Fri / 3 November 2023
Experience Oogubi, A New Wave of Family Fun!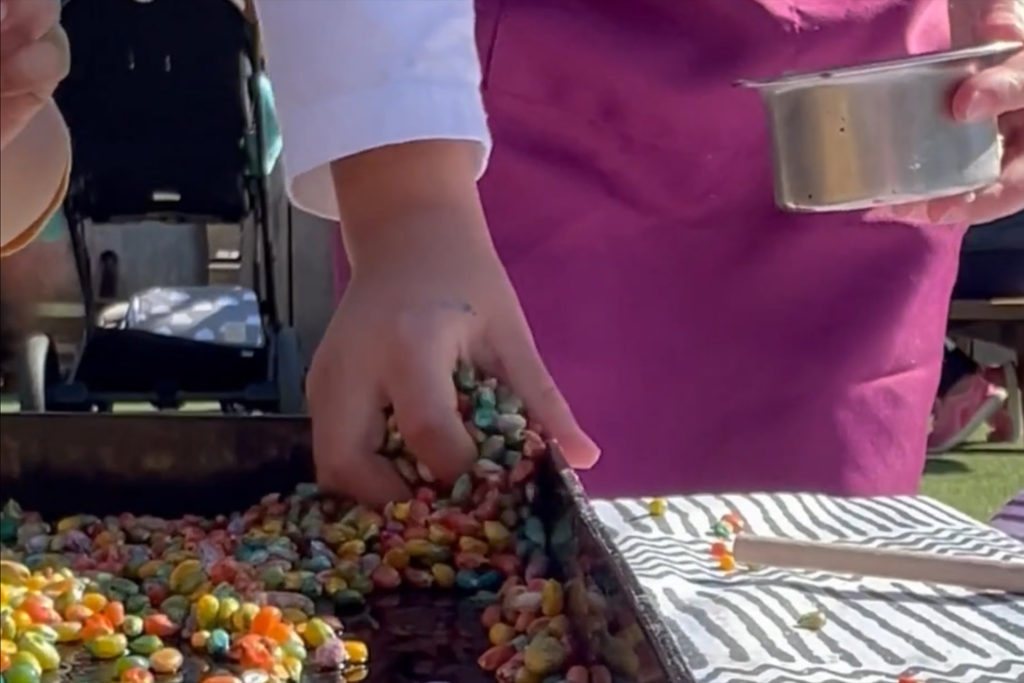 Get yourself and your little ones outside for a new kind of family activity that parents will enjoy just as much as the kids. Our neighborhood amenities continue to grow, embracing everyone in the family! Oogubi is headed to The Crossing at East Cut for a series of Sensory Play Pop-ups in November, mere minutes from our doorstep at Jasper!
Oogubi keeps kids engaged in skill-building sensory play, allowing you to connect, socialize and supervise with peace of mind. Sensory Play Pop-ups are the solution for modern parents seeking a break while nurturing their children's curiosity and development. Invite family and friends to meet up, mix with new neighbors for a playdate or enjoy some quiet time to yourself. Either way, the kids have fun!
The Details: Paid entry for children ages 10mo – 12yrs, with an accompanying adult is required. Adults are free of charge for Sensory Play Pop-ups.
November will feature two signature Sensory Play Pop-ups on 11/4 and 11/26, and a special Oogubi GLOW foam party during Happy Hour on 11/22.
Enjoy the food and drink The Crossing has to offer while the kids are engaged, focused, and developing skills with tactile learning and collaborative play in a safe, sectioned off space right in front of The Greyhound Bar.
The Crossing
250 Main Street
November 4th, 22nd, and 26th
Don't forget to buy your child's ticket! Tickets are required for entry. You can see the schedule and get tickets here!
Image Credit: Oogubi
Sincerely Yours
Jasper is a convergence. Of structure and imagination. Of the classic and the eclectic. Of art and life. This 400-foot high-rise apartment building crowns San Francisco's fabled Rincon Hill and stands as an iconic addition to the city skyline. It is a statement about elegance in a place where elegance actually means something. Follow Jasper on Facebook and Instagram as we share news and updates about our exciting new community.