Thu / 14 September 2023
Enjoy the Dog Days of Summer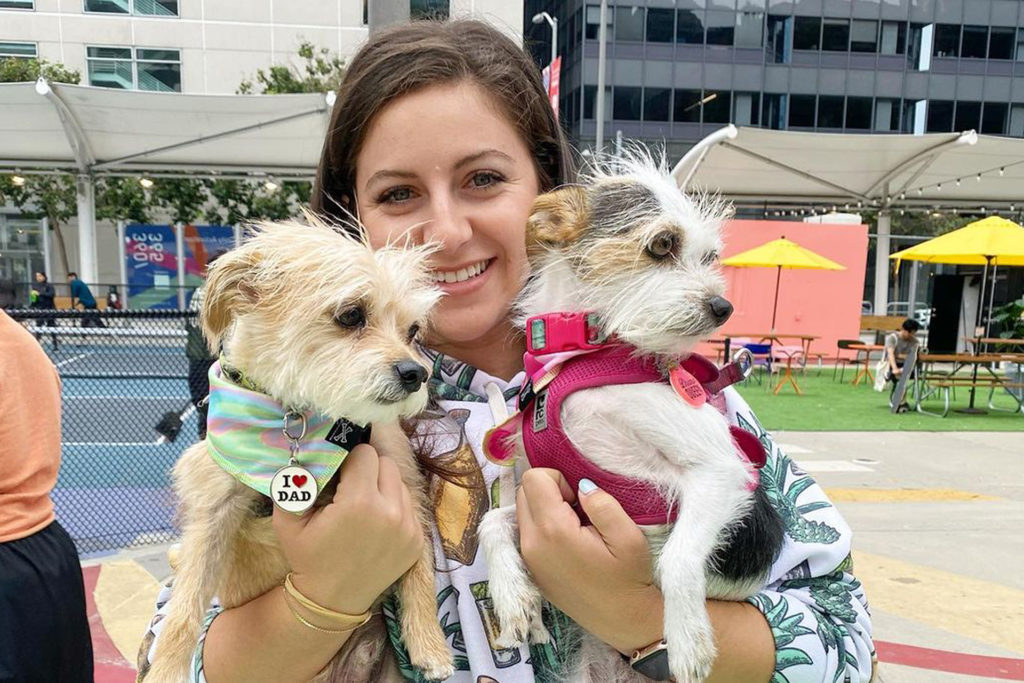 Extend your summer fun for you and your canine companion at nearby Dog Days of Summer at The Crossing.
Dog Days of Summer is a monthly gathering to meet fellow dog lovers, brunch with your best friend outdoors, dance at the doggy disco, shop for unique pet products, and enjoy even more furry fun!
The kickoff to Dog Days of Summer was a huge hit in the end of August, so much so that the SF Chronicle covered the fun.  Below is an excerpt from the article:
The inaugural Dog Days of Summer drew more than 500 people, said Katy Birnbaum, founder and CEO of Into the Streets, a small business that specializes in outdoor civic and cultural events that emphasize community engagement.
The gathering was held on International Dog Day, which seeks to raise awareness about adopting animals from rescue shelters and promotes bonding between humans and pets.
Dog Days of Summer will be repeated from 10 a.m. to 2 p.m. on Sept. 30 and Oct. 28 at the Crossing at East Cut. The September gathering will feature different performers, DJs and vendors, and will conclude with a pet parade, Birnbaum said.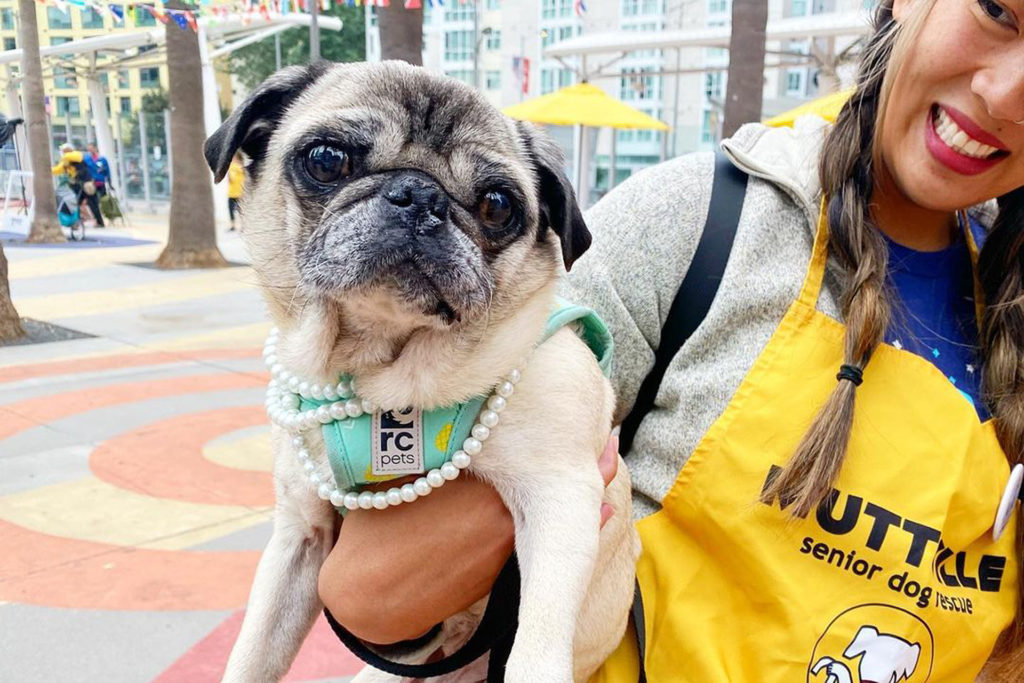 What a wonderful way to spend a day with dog lovers enjoying a day with doggy costume contest, live DJ doggy disco, giveaways, full bar and food specials and trucks.
Below are all the details:
Where: The Crossing at East Cut 200 Folsom Street, San Francisco
When:  Saturdays | 10am – 2pm September 30th and October 28th
RSVP TODAY and be sure to share your canine experience on all the social channels.
Image credit: intothestreetssf on Instagram
The Royal Treatment
In ancient Greece, any guest could be a god. That's how we think of our residents and the folks they invite over. It translates to more than just respectful customer service. It means genuine empathy and concern for people's well-being. Our 24/7 on-site staff obsess over details to make your home life warm and comfortable. You can hit them up for anything from laundry pickup and local organic food delivery to dog walking and excursion planning. Friendliness begets friendliness. Joy yields more joy. That's what it's all about. Discover new, luxury San Francisco apartments at Jasper in Rincon Hill. Be sure to follow Jasper on Facebook and Instagram as we share news and updates about our exciting new community. #RentJasper It's a heck of a place to call home.