Mon / 21 August 2023
Late Night Food and Drinks at Nearby Dragon Horse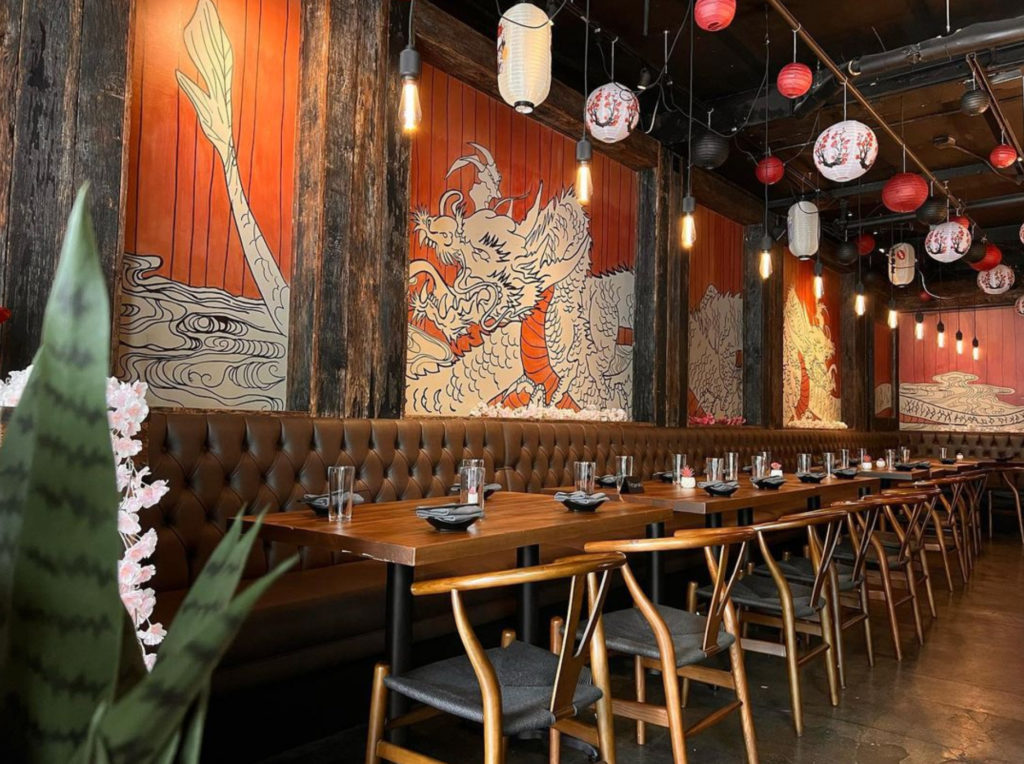 Night Owl foodies rejoice.  San Francisco late dining has a host of options wherever you may find yourself in the city.  One particular establishment serving up deliciousness in the wee hours is nearby Dragon Horse, less than 1 mile from your home at Jasper.
Recently showcased as the go-to SoMa location after hours by Eater SF, Dragon Horse is the destination for late-night skewers and sushi.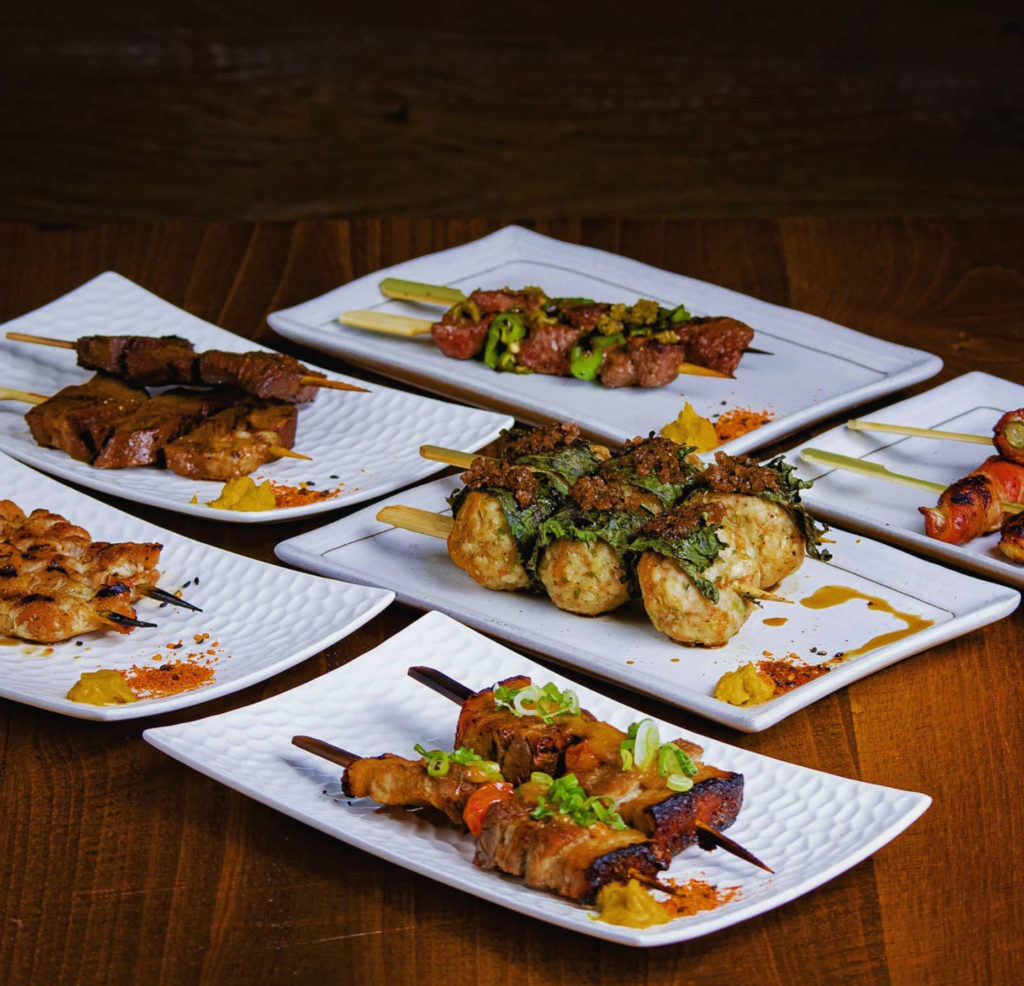 About Dragon Horse
Established by award-winning mixologist Derrick Li, Dragon Horse is an all-in-one destination with amazing sushi and fantastic cocktails showcased in an industrial and rustic setting.
Conveniently located in SoMa San Francisco at 917 Folsom Street, Dragon Horse offers a cozy indoor space with an atmosphere that acts as a place for friends to gather and share a drink, or more, together. Their carefully curated drinks menu is sure to delight with every sip. Dragon Horse is open Wednesday to Monday 5pm-1am.
If you haven't had a chance to visit Dragon Horse, here is a sample of Yelp reviews:
The best sushi in SF! The white dragon is delicious, and all the drinks are so good! Highly recommend! – Summer N.
Must try if you need good vibes with tasty food .. spider roll is a must to try. – Omnia K.
Very good late night option! We stopped here after the game around 9 pm and they weren't super busy at all. We ordered the dragon roll, ramen and taro nigiri. The food came out fresh and sooo flavorful! Very cozy ambience inside with plenty of seating! – Edie N.
Dragon Horse is your place for late night sushi and cocktails until 1 am in SoMa San Francisco!
Image credit: Dragon Horse on Instagram
The Royal Treatment
In ancient Greece, any guest could be a god. That's how we think of our residents and the folks they invite over. It translates to more than just respectful customer service. It means genuine empathy and concern for people's well-being. Our 24/7 on-site staff obsess over details to make your home life warm and comfortable. You can hit them up for anything from laundry pickup and local organic food delivery to dog walking and excursion planning. Friendliness begets friendliness. Joy yields more joy. That's what it's all about. Discover new, luxury San Francisco apartments at Jasper in Rincon Hill. Be sure to follow Jasper on Facebook and Instagram as we share news and updates about our exciting new community. #RentJasper It's a heck of a place to call home.