Sun / 7 May 2023
New Restaurants Opening Near Jasper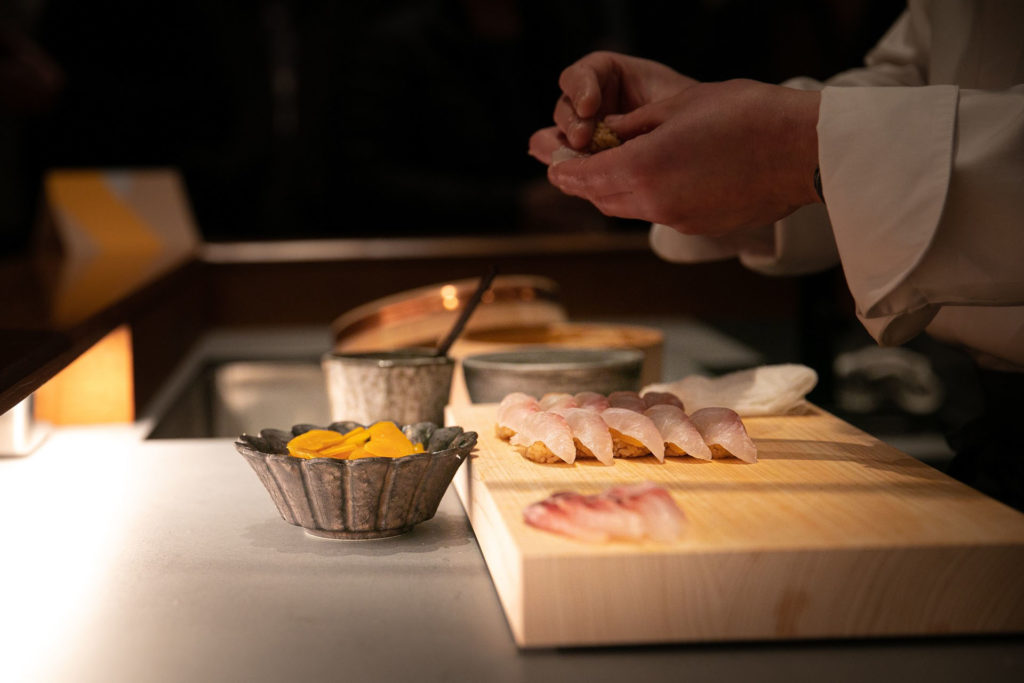 We love our amazing and diverse restaurant scene; it truly is a foodie's dream come true.  Just when you thought it couldn't get any better, Eater SF announces new restaurants just a short distance from Jasper. 
If new dim sum and sushi restaurants sound good to you, read further from the Eater SF article.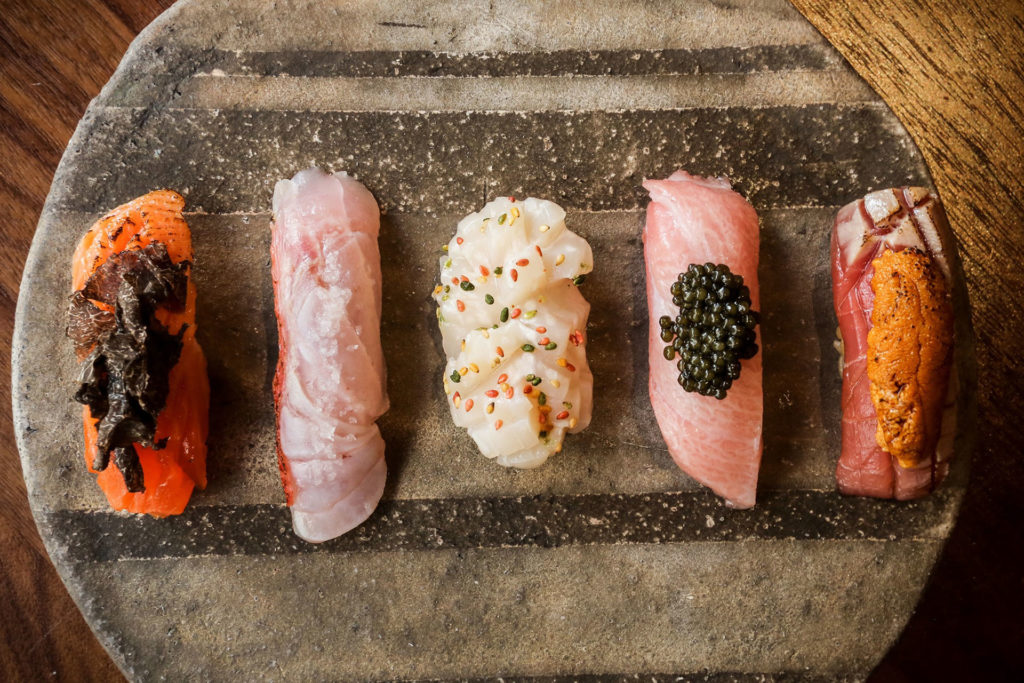 AKIKOS – 430 Folsom St (0.2 miles from Jasper)
Popular San Francisco sushi restaurant Akiko's moved into an elegant new space in the East Cut earlier this year, transitioning to an omakase-only format at the same time. For both lunch and dinner, guests gather around the dramatic open kitchen — which the restaurant calls a Chef's Stage — to enjoy dry-aged fish and small plates featuring seasonal ingredients from both Japan and the Bay Area.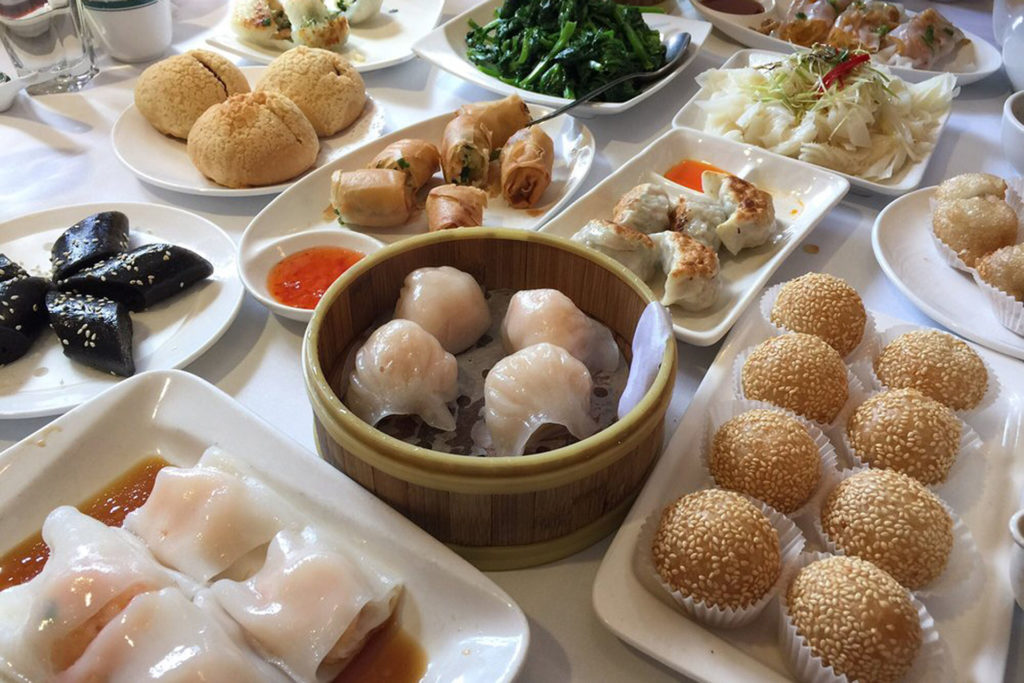 HK Lounge Bistro – 1136 Folsom St (1.2 miles from Jasper)
A beloved San Francisco destination for dim sum has returned. The San Francisco Chronicle has the full story of HK Lounge Bistro's big comeback. It's open for lunch and dinner on the ground floor of a resident highrise at 99 Rausch Street in SoMa, and the menu resurfaces many fan-favorite dishes including crispy baked pork buns and steamed har gow. 
Be sure to read the entire article at Eater SF for a complete list of new restaurants.
Image credit: AKIKOS and HK Lounge Bistro on Facebook
Sincerely Yours
Jasper is a convergence. Of structure and imagination. Of the classic and the eclectic. Of art and life. This 400-foot high-rise apartment building crowns San Francisco's fabled Rincon Hill and stands as an iconic addition to the city skyline. It is a statement about elegance in a place where elegance actually means something. Be sure to follow Jasper on Facebook and Instagram as we share news and updates about our exciting new community. #rentjasper It's a heck of a place to call home.