Fri / 7 April 2023
New Park Coming to The East Cut
Our ever-evolving neighborhood is about to get a wonderful addition;  the East Cut is getting a brand new park.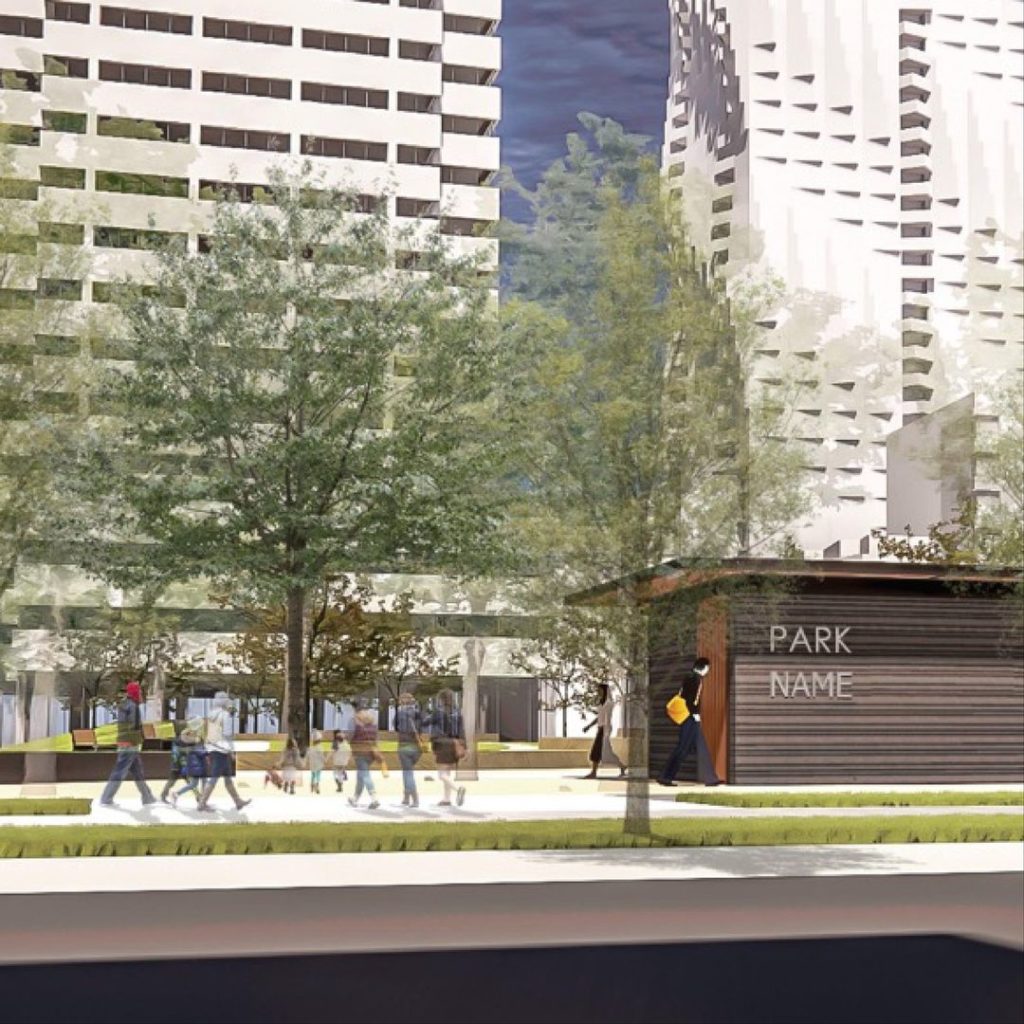 Our friends at The East Cut made the exciting announcement recently on Instagram. They are asking for your help to name the new park.
Join The East Cut on Tuesday, April 18th from 6-7 pm at the 200 Folsom Street common room to share your thoughts on the final four options: Coffee Park, East Cut Park, Candace Park, or Pelican Park.
At this meeting, you'll have the opportunity to learn about the planning process, construction timeline, and the design of the park.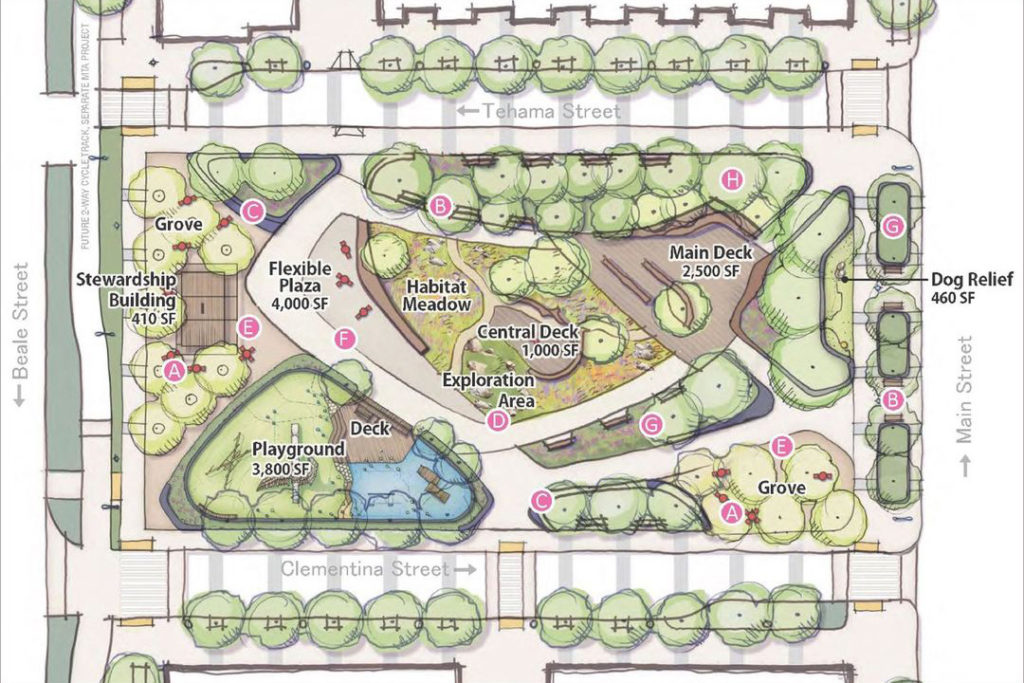 Please let them know if you're coming by reserving a spot on Eventbrite. Exciting news indeed.
Below you will find a short list of relaxing and wonderful parks nearby Jasper but you can never have too many parks, so we are exciting about the news.
Rincon Dog Park – 0.4 miles from Jasper
Salesforce Park – 0.4 miles from Jasper
Rincon Park – 0.6 miles from Jasper
Yerba Buena Gardens – 0.6 miles from Jasper
Image credit: The East Cut
Sincerely Yours
Jasper is a convergence. Of structure and imagination. Of the classic and the eclectic. Of art and life. This 400-foot high-rise apartment building crowns San Francisco's fabled Rincon Hill and stands as an iconic addition to the city skyline. It is a statement about elegance in a place where elegance actually means something. Be sure to follow Jasper on Facebook and Instagram as we share news and updates about our exciting new community. #rentjasper It's a heck of a place to call home.