Tue / 26 July 2022
The Jasper Agenda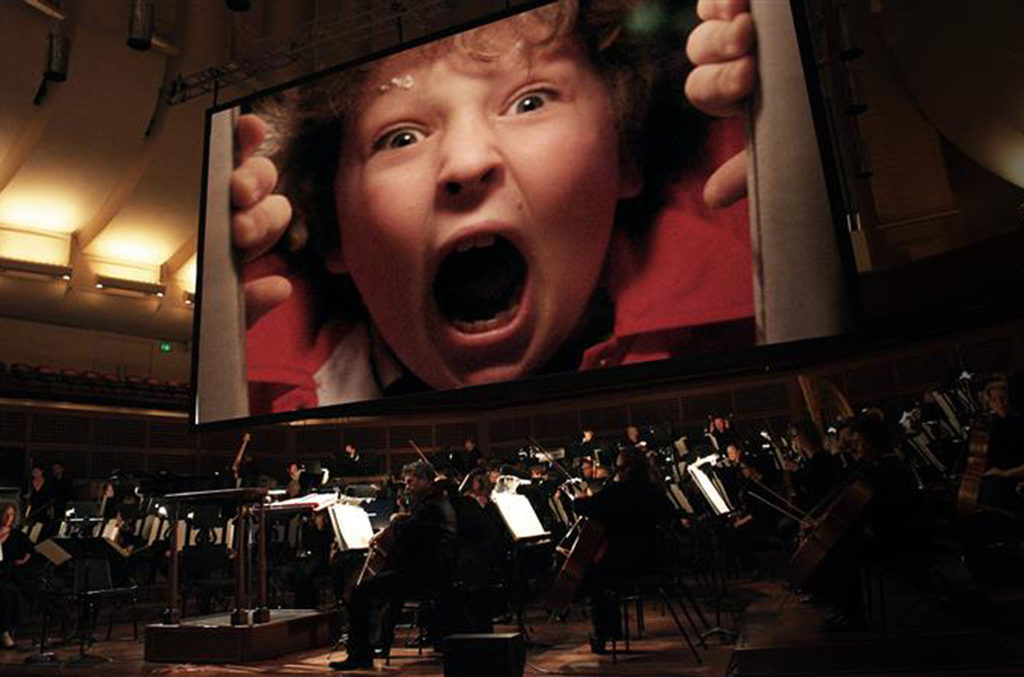 Life at Jasper puts you in the center of excitement each and every month. August is overflowing with a variety of must attend events to the City. We've rounded up a few that include markets, fun at the Ferry Building, walking tours,  live music, comedy at The Crossing, and much more. Map out your month here:
August 3, Step Up to the Plate Night. Step Up To The Plate Night returns to Oracle Park, providing fans an opportunity to receive a Mystery Grab Bag Item.
August 4, Una Tarde con The Great Tortilla Conspiracy. Enjoy an irreverent night of screen-printed quesadillas, communal snacking, and graphics inspired by Diego Rivera's America at SFMOMA.
August 5, Comedy at The Crossing. Join The Crossing at East Cut for a night filled with laughs, drinks, bites, and more, featuring top rising comedians from the Bay Area.
August 5, 12, 19, 26, Ferry Fridays. Enjoy weekly live music on the Ferry Building's Back Plaza featuring Bay Area musicians. Grab your favorite Ferry Building refreshments and enjoy picture perfect bay views.
August 6, The Goonies with the SF Symphony. Experience director Richard Donner's 1985 fantasy film favorite like never before, as the SF Symphony performs the memorable score live to the movie on the big screen.
August 6, 13, 20 + 27, Summer Dance Music Series! Bring your friends, family, and neighbors, grab some lunch in The Square and enjoy live local acts from San Francisco and the Bay Area.
August 7, Head West. A Local, Outdoor Retail Marketplace in partnership with the San Francisco Ferry Building.
August 11, Bollywood Nights at Salesforce Park. Learn a combination of cardio and choreography moves that will leave you feeling loved, lighter, and delighted in excitement every week.
August 13, Saturday Night Skate. Experience the waterfront like never before with Ferry Building's first ever outdoor skate pop-up, hosted by the legendary Church of 8-Wheels.
August 14 + 28, Fog City Flea. Beyond the 'Trading Post' Fog City Flea brick & mortar shop in the Ferry Building, discover a pop-up outdoor market of makers and artisans.
August 14, Gardeneur Plant Market. Come and shop the largest plant market in the bay area at the SF iconic Ferry Building.
August 16, Yerba Buena Gardens Public Art Tour. The tour meets in front of the Martin Luther King waterfall at the center of Yerba Buena Gardens (between Mission and Howard, 3rd and 4th streets).
August 17, East Cut Sports & Dog Park Preview Walking Tour! Join The East Cut CBD for an exclusive preview of the future park that will transform the neighborhood: East Cut Sports & Dog Park.
August 20, San Francisco Photo Walk – Ferry Building to Coit Tower. Instructional photo tour of downtown SF photographing iconic locations such as the Embarcadero, Bay Bridge, Transamerica Pyramid, and Coit Tower.
August 20, Makers Market. Meet Your Maker as the Westfield hosts over 40 brands.
August 21, Sunday Streets. The streets of SoMa will open up for an afternoon of fun for the whole family. Taking place on Folsom St from 9th to Main St, neighbors will have over 1.5 miles of car-free streets to enjoy.
August 24, Sights & Bites Center Walking Tour. The Sights & Bites Center Tour is a journey through public art and neighborhood eateries, focusing on the central part of The East Cut.
August 27, Reem Assil, Arabiyya. Stop by the Foodwise Classroom for a cooking demo at the Ferry Plaza Farmers Market, followed by a book signing hosted by Book Passage.
August 31, Dance Outdoors with Rhythm & Motion. Weekly classes will be held on Wednesdays from 11am – noon on the Yerba Buena Gardens Esplanade.
Image credit: SF Symphony on Facebook
Sincerely Yours
Jasper is a convergence. Of structure and imagination. Of the classic and the eclectic. Of art and life. This 400-foot high-rise apartment building crowns San Francisco's fabled Rincon Hill and stands as an iconic addition to the city skyline. It is a statement about elegance in a place where elegance actually means something. Be sure to follow Jasper on Facebook, Twitter, YouTube and Instagram as we share news and updates about our exciting new community. #rentjasper It's a heck of a place to call home.