Mon / 11 July 2022
New Additions to The Local Foodie Scene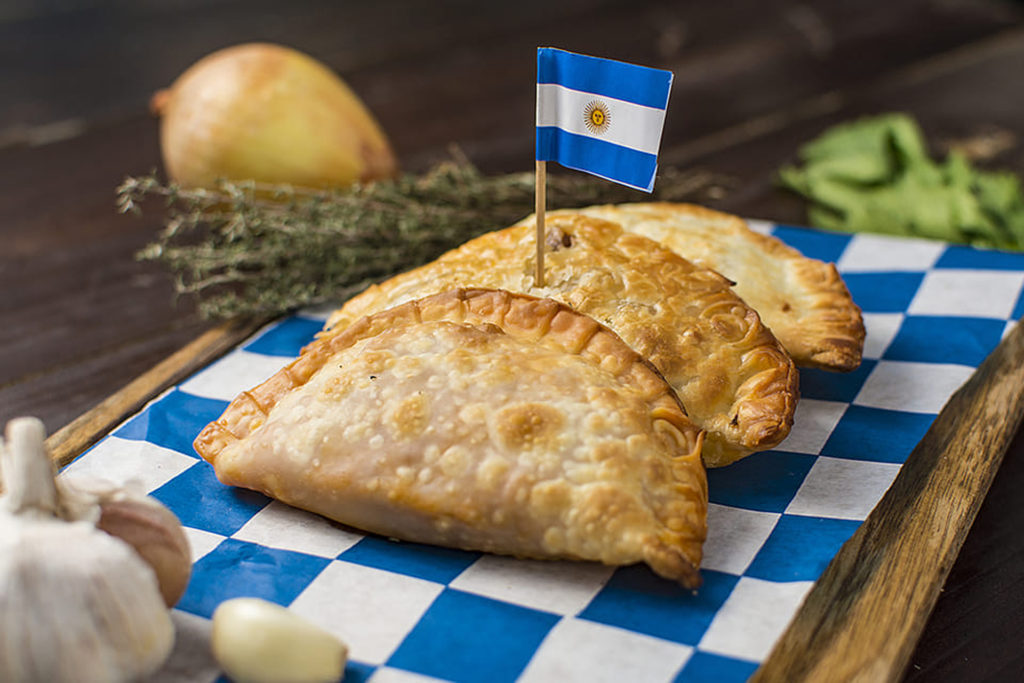 We love all the energy you find each day in The East Cut. The cultural and entertainment venues are numerous and, of course, the foodie scene is ever changing. Here are a few new additions to the neighborhood that you will need to try out.
¡Venga! Empanadas
From the streets of Buenos Aires, "the Paris of South America", comes a distinctive European influenced food culture that has exploded in creativity in the last decade. ¡Venga! Empanadas strives to fuse all those Spanish, Argentine and South American traits in a California inspired menu designed for the San Francisco cosmopolitan clientele.
From Gazpacho cold soup to fennel and tarragon empanadas (turnovers), as well as sweet croissants, caramel mousse and alfajores (traditional corn flower coconut/caramel cookies), made from scratch in-house every morning, their aim is to bring a twist on the traditional bakery/empanada cafe from back home to the city by the bay.
Tender Greens
Two chefs and a foodie set out to change the way people eat for the better. Their inspiration? The meals we had when our friends came over. The food. The pairings. The exploration. The energy. And the promise that on any given day patrons would eat or drink something they wouldn't find anywhere else. Welcome to their kitchen.
Cream & Sugar
Cream & Sugar will be a dessert café with a focus on locally sourced ice cream, offering a perfect destination for date night or a family outing with activities for the kids.
Pie Punks
The pizza place offers Grandma, Detroit, and Classic Round Pies, along with tiki drinks, wine, and beer! A great venue to meet up with friends and coworkers, on the way to a game or back from a long day at work. 
Image credit: https://www.facebook.com/Vengaempanadas
Sincerely Yours
Jasper is a convergence. Of structure and imagination. Of the classic and the eclectic. Of art and life. This 400-foot high-rise apartment building crowns San Francisco's fabled Rincon Hill and stands as an iconic addition to the city skyline. Follow Jasper on Facebook, Twitter and Instagram as we share news and updates about our exciting new community. #rentjasper It's a heck of a place to call home.