Sun / 12 June 2022
Hottest New Restaurants in San Francisco in June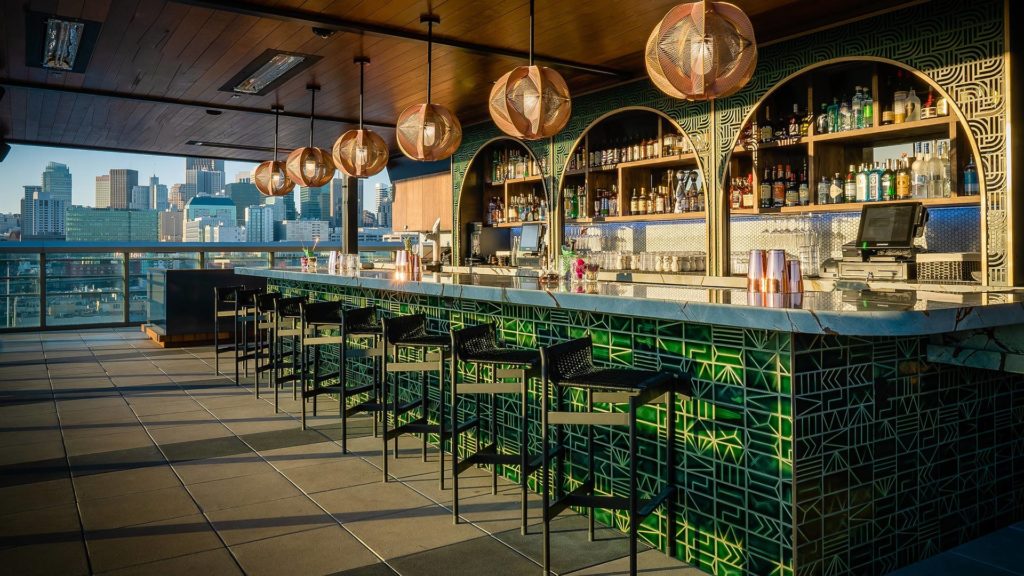 Looking for the best dining experience right now? Restaurant obsessives and San Francisco foodies who want to know what's new, what's cool and where their favorite chefs have landed immediately head over to sf.eater.com for the latest and greatest.
In their hottest new restaurant map for June, a few nearby restaurants made the list.
Kaiyo Rooftop (just .7 miles from Jasper)
Looking for a great pre-game bar and restaurant that is sure to be a huge hit with all? Kaiyo Rooftop, from the team behind Cow Hollow's Kaiyo, serves up incredible topical cocktails and Nikkei cuisine. The popular spot is a perfect urban escape, boasting a palm tree-topped rooftop oasis with a menu that blends Japanese and Peruvian flavors into tart cebiches, fresh ​​tiraditos and inventive sushi rolls.
Grande Crêperie (just .9 miles from Jasper)
Escape to the coast of France with a short trip to the Ferry Building. Grande Creperie, the new bakery and cafe from the Le Marais family offers mouth-watering crepes, savory buckwheat varieties or sweet visions wrapped around sugar, butter, and jam. It's a perfect setting to sip a strong espresso or a glass of dry white wine while you watch the ferries go by.
Looking to expand your hottest June restaurant search? Be sure to check out the complete list at SF.eater.com.
Image credit: Kaiyo Rooftop on Facebook
Sincerely Yours
Jasper is a convergence. Of structure and imagination. Of the classic and the eclectic. Of art and life. This 400-foot high-rise apartment building crowns San Francisco's fabled Rincon Hill and stands as an iconic addition to the city skyline. It is a statement about elegance in a place where elegance actually means something. Follow Jasper on Facebook, Twitter, YouTube, and Instagram as we share news and updates about our exciting new community. #rentjasper It's a heck of a place to call home.