Fri / 10 June 2022
Woodlands Pet Shop Pet Social Returns June 18th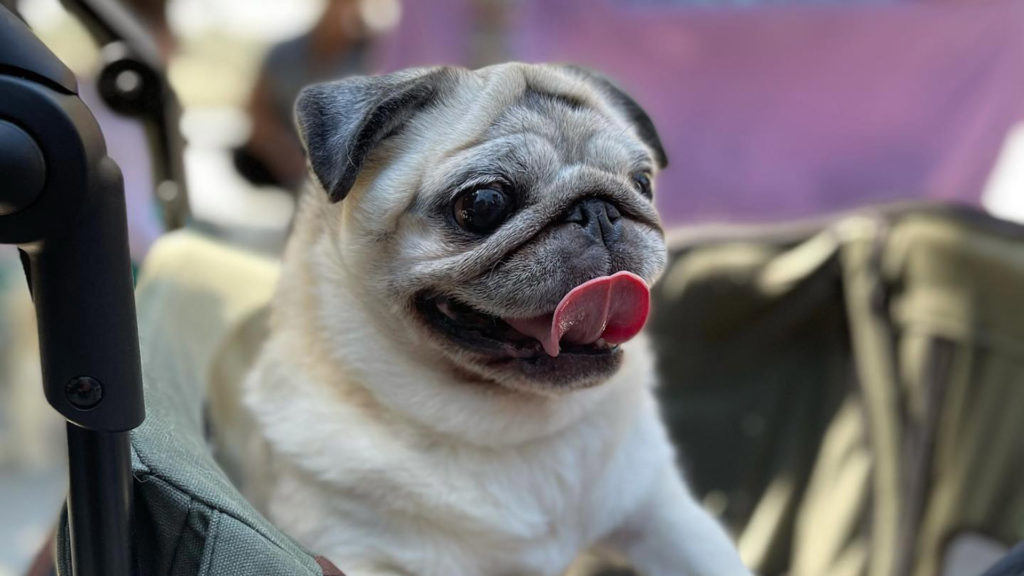 It's that time again!!! Pack up your favorite pet companion and head to nearby Woodlands Pet Shop to experience their annual pet social on their patio.
Join the fun in the heart of Rincon Hill on the corner of Beale and Folsom on June 18th 10-2pm. It's a great venue to meet the people from the neighborhood, connect with friends, bring our pets out to socialize and have a great time.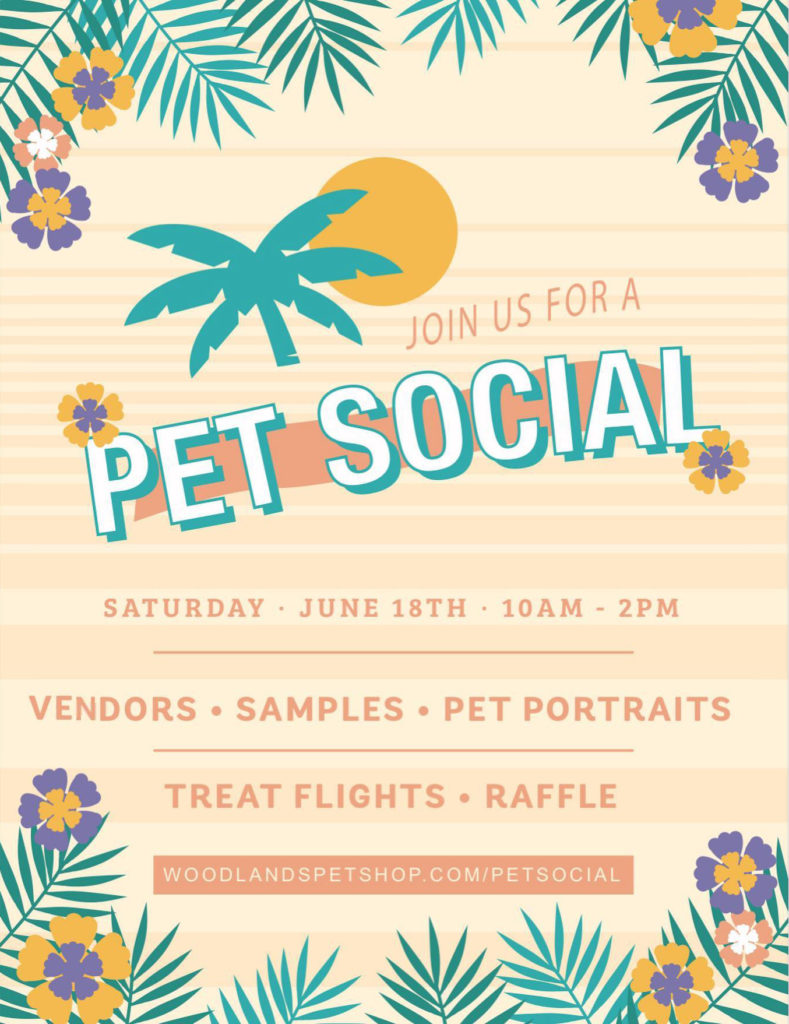 Sounds like a great time!
Woodlands Pet Shop is a family-owned pet store in San Francisco's East Cut neighborhood. They specialize in high-quality food and products for your beloved pets. Their small team hand selects each item in the store and focuses on bringing their customers the best products that the pet world has to offer, as well as, an in-depth personalized experience each time you visit. They follow holistic ideals and wouldn't carry a product that they refuse to use on or feed to their pets. They carry a variety of dry, wet, raw, and lightly cooked diets that follow their strict standards (no corn, wheat, soy artificial colors or preservatives, unspecified sourcing). They strive to support smaller family-owned and local companies that solely focus on pet products and are transparent when it comes to the sourcing of ingredients used. You won't find any of those big box brands here.
Image credit: Woodlands Pet Shop on Facebook
Sincerely Yours
Jasper is a convergence. Of structure and imagination. Of the classic and the eclectic. Of art and life. This 400-foot high-rise apartment building crowns San Francisco's fabled Rincon Hill and stands as an iconic addition to the city skyline. It is a statement about elegance in a place where elegance actually means something. Follow Jasper on Facebook, Twitter, YouTube, and Instagram as we share news and updates about our exciting new community. #rentjasper It's a heck of a place to call home.