Sat / 7 May 2022
Exploring the Neighborhood – Sights & Bites Tour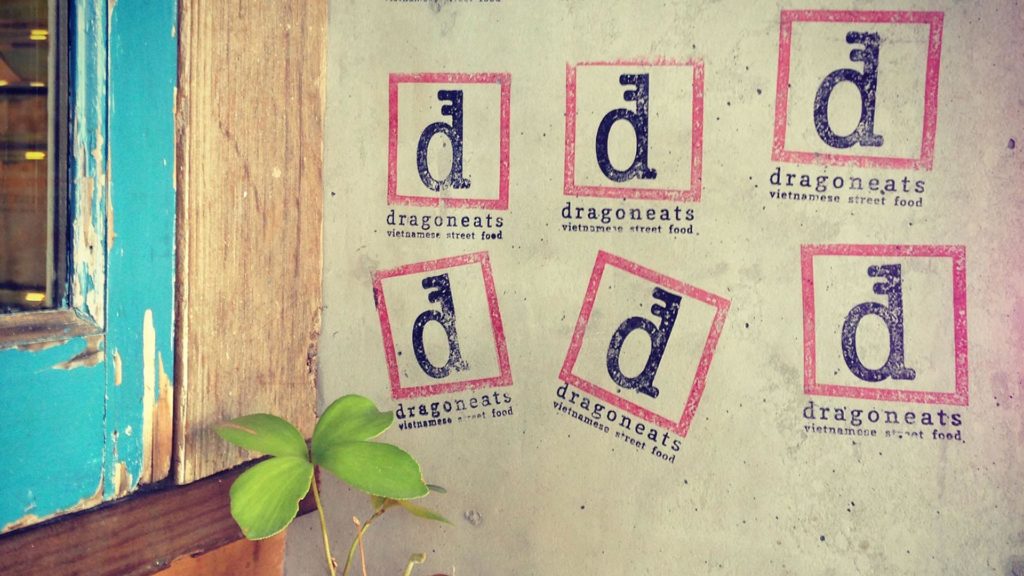 When you live at Jasper, you are located in the heart of a vibrant and dynamic neighborhood. The East Cut is home to wonderful restaurants, art installations, and galleries; it's a wonderful place to live and explore.
Our friends at The East Cut are exploring the neighborhood in a unique and fun way, a 90-minute walking tour covering many of the "sights" and even a few "bites" in our amazing neighborhood.
The enthusiastic tour leaders will introduce you to a sampling of what the East Cut has to offer. If you aren't a resident yet, once you see what is here, you will want to come back for more! It's a great way to explore a neighborhood , meet like-minded individuals and grab a few bites along the way.
The "East" Sights and Bites West tour meets at Dragoneats (535 Folsom St.) and ends at 5:30pm at Happy Lemon (65 Minna St.).

Wednesday May 183:30 pm – 5:30 pm

Price: $15 and FREE to below-market-rate residents.

Tour limited to 14 people.

RSVP via Eventbrite

Sounds like a wonderful way to spend a springtime evening.
Image Credit: Dragoneats on Facebook
Sincerely Yours
Jasper is a convergence. Of structure and imagination. Of the classic and the eclectic. Of art and life. This 400-foot high-rise apartment building crowns San Francisco's fabled Rincon Hill and stands as an iconic addition to the city skyline. It is a statement about elegance in a place where elegance actually means something. If you want to learn more about life at Jasper, follow us on Facebook, Twitter, YouTube and Instagram as we share news and updates about our exciting new community. #rentjasper It's a heck of a place to call home.