Tue / 26 April 2022
The Jasper Agenda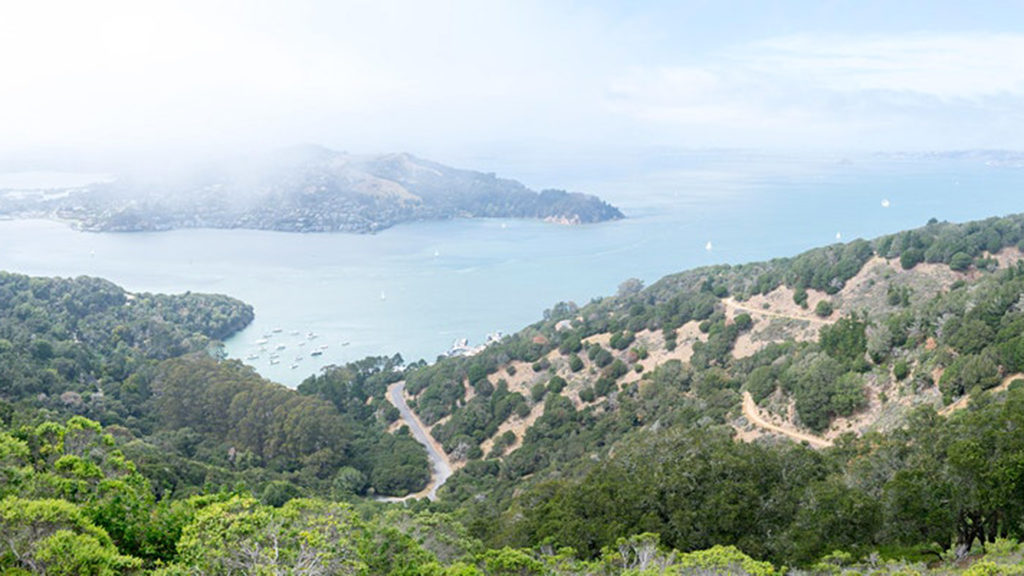 Life at Jasper puts you in the center of excitement each and every month. May brings a variety of must attend events to the City and we've rounded up a few that include live music at the Ferry Building, SF Giants games with special promotions, comedy at The Crossing, and much more. Map out your month here:
May 1, SF Giants Game. Vs. Washington Nationals. Kids Socks presented by Bank of America (first 5,000 fans 14 & under).
May 4, 11, 18, 25, Dance Outdoors with Rhythm & Motion. Rhythm & Motion and Yerba Buena Gardens Festival invite you to join us for R&M Fusion class at the beautiful Yerba Buena Gardens.
May 5, Mother's Day Custom Cookie Class. Looking for the perfect gift this Mother's Day? Indulge your sweet tooth and embrace your creativity while learning a new skill that is sure to impress your friends and family.
May 6, 13, 20, 27, Ferry Fridays. Enjoy weekly live music on the Ferry Building's Back Plaza featuring Bay Area musicians all summer long! Grab your favorite Ferry Building refreshments inside the Marketplace and enjoy our outdoor dining area with picture perfect bay views.
May 7, YBG Festival Kick-Off. The 2022 Festival season catches fire with all-star Cuban percussionist Jesús Díaz y su Habana Afro-Cuban Ensamble.
May 7, Comedy at The Crossing. Join The Crossing at East Cut for a night filled with laughs, drinks, bites, and more, featuring top rising comedians from the Bay Area.
May 7, SCSF 90th Anniversary Gala Celebration. Enjoy an evening of star-studded skating! This event celebrates the club's 90th anniversary & is a fundraiser to support our skaters.
May 8, Gardeneur Plant Market. Shop the largest plant market in the bay area at the SF iconic Ferry Building.
May 14, Watercolor in Bloom. Create a stylish watercolor painting using simple, easy-to-learn techniques while enjoying cocktails* in The Crossing beer garden.
May 14, YPE Hike @ Angel Island State Park! Angel Island offers some of the best views of the surrounding Bay Area and is packed with beautiful trails, historic activities, and the loveliest picnicking spots.
May 20, Azucar Fridays. On the third Friday of each month, grab your dancing shoes and head down to The Crossing in The East Cut for a tutorial in Bachata Dance and Latin Beats in the Beer Garden.
May 21, Sights & Bites East Tour. The Sights & Bites East Tour is a journey through public art and neighborhood eateries, focusing on the eastern part of The East Cut!
May 22, SF Giants Game. Vs. San Diego Padres. Salute to the Military Giants Camo T-Shirt presented by Blue Shield of California (first 20,000 fans).
Image Credit: YPE Hike
Sincerely Yours
Jasper is a convergence. Of structure and imagination. Of the classic and the eclectic. Of art and life. This 400-foot high-rise apartment building crowns San Francisco's fabled Rincon Hill and stands as an iconic addition to the city skyline. It is a statement about elegance in a place where elegance actually means something. Be sure to follow Jasper on Facebook, Twitter, YouTube and Instagram as we share news and updates about our exciting new community. #rentjasper It's a heck of a place to call home.