Sat / 8 January 2022
Pantone's Very Peri – A Vibrant start to 2022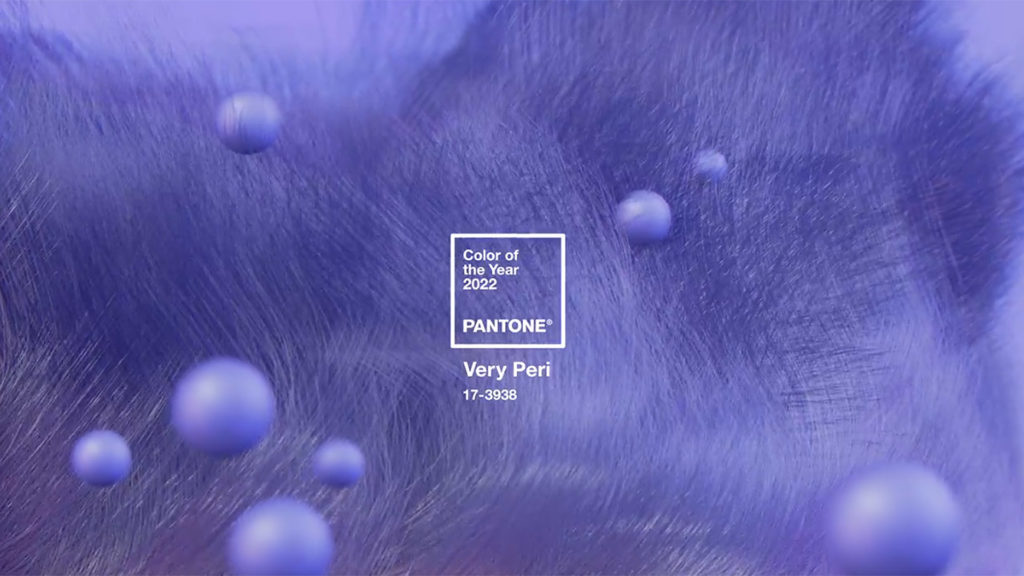 Looking to start off 2022 fresh and new? Get a jump on your new year with a pop of contemporary color.  Look no further than Pantone, who recently announced the Color of 2022 as PANTONE 17-3938 Very Peri, a vibrant periwinkle blue with violet red undertones.
The new color for the new year brings a sense of playful freshness into home interiors.  It's a wonderful way to complement the energy found in our urban setting.
PANTONE 17-3938 Very Peri is suited to an array of different materials, textures, and finishes, providing a pop of color whether introduced through statement furniture or home décor, or acting as an intriguing and eye-catching accent in a pattern.
"A New Pantone Color Whose Courageous Presence Encourages Personal Inventiveness and Creativity."
So how can you bring this playful, uplifting color into your Jasper home?  Try some of the following:
– Pillows, throw blankets, wall art and other decorations offer a simple and effective way to try out Pantone's color of the year.
– You spend a lot of time with meal prep, so your kitchen is a great place to use accents like glassware, towels and wall clocks.
– Choose textiles in the periwinkle tone paired with taupe tones to add another layer of comfort to bedrooms.

How did Pantone arrive at the decision to chose this color for 2022? Here is some insight from the Pantone site.
PANTONE 17-3938 Very Peri places the future ahead in a new light.  The color is the "happiest and warmest of all the blue hues," blending the "faithfulness and constancy of blue with the energy and excitement of red" to deliver an "empowering mix of newness" with a "carefree confidence and a daring curiosity that animates our creative spirit."
So bring some Pantone Color of the Year for 2022 into your home at Jasper; it's a wonderful way to get a jump on the new year.
Image credit: Pantone
Sincerely Yours
Jasper is a convergence. Of structure and imagination. Of the classic and the eclectic. Of art and life. This 400-foot high-rise apartment building crowns San Francisco's fabled Rincon Hill and stands as an iconic addition to the city skyline. It is a statement about elegance in a place where elegance actually means something. Be sure to follow Jasper on Facebook, Twitter, and Instagram as we share news and updates about our exciting new community.  #rentjasper …. It's a heck of a place to call home.