Tue / 28 December 2021
New Resolutions for 2022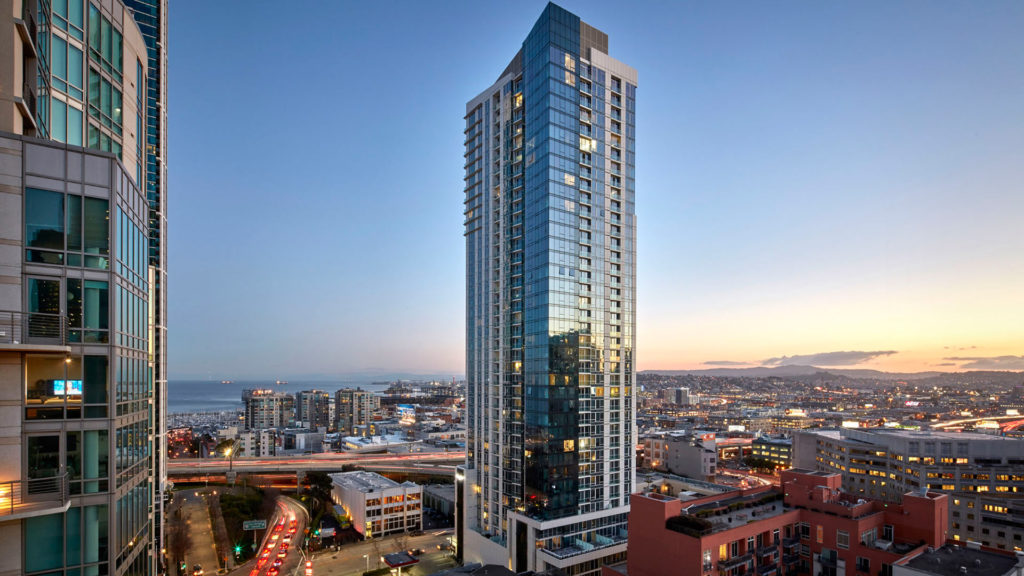 Get the most out of your East Cut experience in 2022. Here is a short list of resolutions close to home at Jasper to get on your New Year's list:
Fresh set of eyes. Play tourist for a day and catch a nearby FREE Museum Day at SFMOMA, or experience the marvels showcased at the Exploratorium along the scenic Embarcadero.
Bike exploration. Park the car and explore the city from a two-wheeled perspective. It's great for your health as well as the environment and gives you a better appreciation of how many venues are within easy reach from your home at Jasper.
Enjoy a POPOS. Get outdoors and explore all that our neighborhood has to offer. The East Cut is your go-to reference for local POPOS (Privately Owned Public Open Space). Make an effort to visit a new POPOS each month of 2022; it's a great way to broaden your daily routine and experience new amenities in the neighborhood.
Explore the Ferry Building. Whether you are connecting to other destinations in the Bay or just spending a relaxing afternoon along the San Francisco waterfront, the San Francisco Ferry Building never disappoints. It's a great time perusing all of the amazing vendors offering incredible food and wonderful goods and wares.
Start the Day in Awe. Capture the sun rising over the East Bay. It's a great way to start off each day and a wonderful way to enjoy your residence at Jasper.
Connect at The Crossing. The Crossing at East Cut is the newest neighborhood amenity to open in our neighborhood. The Crossing's Community Zone features 5,000 square feet of indoor space, which can be reserved by local community groups at no cost. There's also a dedicated community fitness area for both individuals and trainers.
Explore the Embarcadero. Fun along the scenic waterfront – what could be better than that? There is no better scenery in the region than exploring the Embarcadero whether you are walking, jogging or bicycling on the waterfront.
Here's to a happy, healthy and prosperous 2022!
Sincerely Yours
Jasper is a convergence. Of structure and imagination. Of the classic and the eclectic. Of art and life. This 400-foot high-rise apartment building crowns San Francisco's fabled Rincon Hill and stands as an iconic addition to the city skyline. It is a statement about elegance in a place where elegance actually means something. Be sure to follow Jasper on Facebook, Twitter, and Instagram as we share news and updates about our exciting new community. #rentjasper ….It's a heck of a place to call home.