Wed / 10 November 2021
Design Made Easy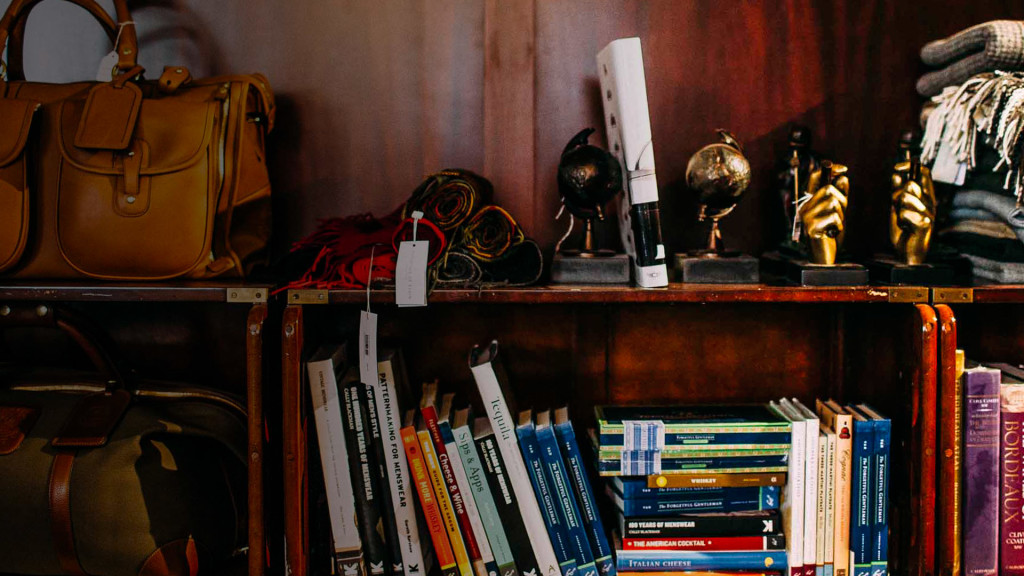 With interior architectural design by iconic San Francisco architect Stanley Saitowitz, Jasper makes functionality look good. Stanley Saitowitz was born in Johannesburg, South Africa, and received his Bachelor of Architecture at the University of Witwatersrand in 1974 and his Masters in Architecture at the University of California, Berkeley in 1977. His building projects have included residential, commercial and institutional. These projects have received national and international recognition.
His signature style, of which Jasper is a prime example, draws from the functionalist approaches of early modernism. Thanks to Stanley Saitowitz, it's easy to see yourself living at Jasper's luxury apartments with floor-to-ceiling windows, presenting a view of the San Francisco Bay Area skyline scarcely rivaled anywhere. Now, how will you bring your vision of interior décor to life? Try one of these helping hands for your Jasper spaces:
roomLift. With roomLift you will link with top designers and have access to knowledge, tricks of the trade, and all of the professional shopping resources at an a la carte, per room cost. RoomLift differs from other services because after delivering the designs, it hands all of the information for purchasing to the user.
Havenly. Take your style quiz, get matched with a Havenly designer and work one-on-one throughout the entire process to find stylish solutions that fit your style and budget. The concierge team works directly with you to provide instant access to hundreds of brands.
The Expert. The Expert allows anyone to book one-on-one Zoom consultations with top interior designers for a one-time fee. The Expert connects anyone, anywhere with top interior designers from across the globe via video consultations.
MODSY. Take a few photos or scan your room with the app and get paired with an expert designer who will create unique 3D designs tailored to your style, budget, and needs. Collaborate with your designer and shop directly from your designs in one easy checkout with exclusive discounts.
Decorist. This online interior design service matches you with a friendly designer to work with you to pull your room together in your style and budget. They'll also work with your existing furniture to create a cohesive design and layout.
Spacejoy. Upload photos of your room, work with an expert designer, see your designs in life-like 3D renders, and shop products from your designs. Whether you want to create your spaces yourself, found your dream worthy room inspiration or want the experts to design it for you, Spacejoy is an easy way to design and shop for your Jasper spaces.
Jasper's residences allow you the flexibility to define your own space without living within the confines of an architectural box. Most apartments at Jasper come with an infinitely-customizable bonus room, a canvas for your imagination. The Room of All Trades invites residents to define and use the space depending on their individual lifestyle needs. Customizing the functionality of your own living space is a revolutionary idea, unique to Jasper, and truly allows residents the freedom and customization seldom found in rental housing. We love the Room of All Trades so much that we made a list of all the ways we would use it!
The Royal Treatment
In ancient Greece, any guest could be a god. That's how we think of our residents and the folks they invite over. It translates to more than just respectful customer service. It means genuine empathy and concern for people's well-being. Our 24/7 on-site staff obsess over details to make your home life warm and comfortable. You can hit them up for anything from laundry pickup and local organic food delivery to dog walking and excursion planning. Friendliness begets friendliness. Joy yields more joy. That's what it's all about. Discover new, luxury San Francisco apartments at Jasper in Rincon Hill. Be sure to follow Jasper on Facebook, Twitter, YouTube, and Instagram as we share news and updates about our exciting new community. #RentJasper It's a heck of a place to call home.