Wed / 21 July 2021
Local Burgers Sure to be a Hit
Summer is in full swing. It's time to spend more time outdoors and enjoy all that our region has to offer. And when you think about dining during the warm summer months, tasty hamburgers top the list.
We wrapped up a few local favorites with some help from SF Eater.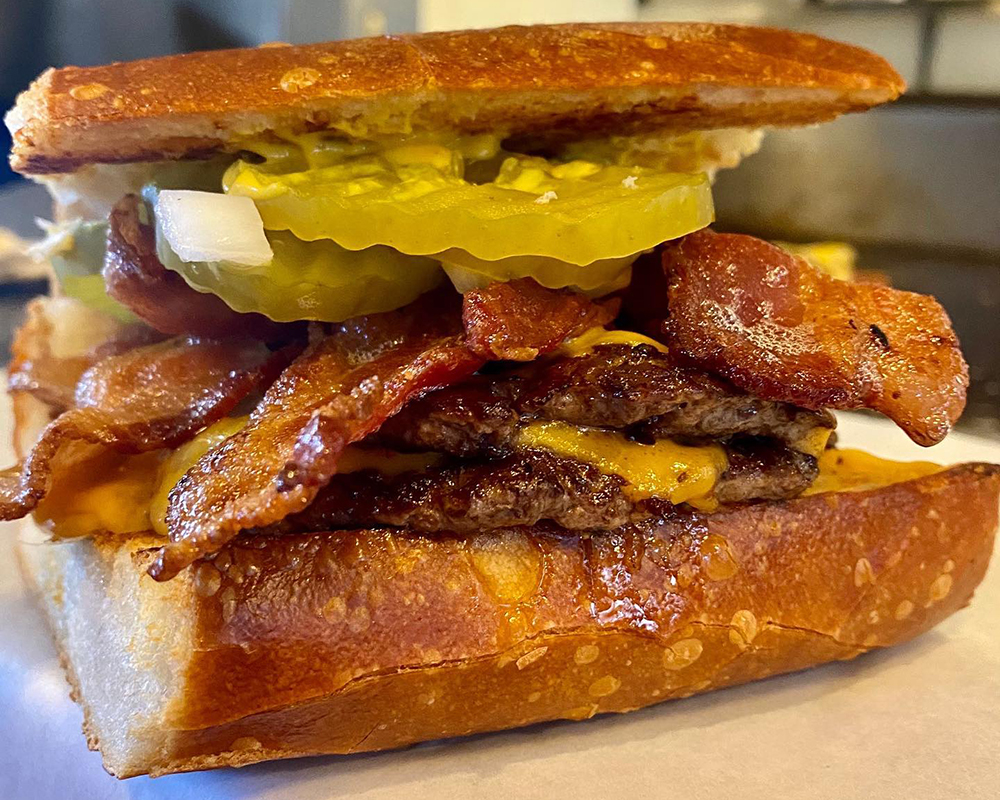 Red's Java House (.8 miles from Jasper)
It's hard to beat the setting and views of Red's, where time has stood still since 1955. It's all about old school deliciousness and Red's is always hopping especially before and after a Giants game.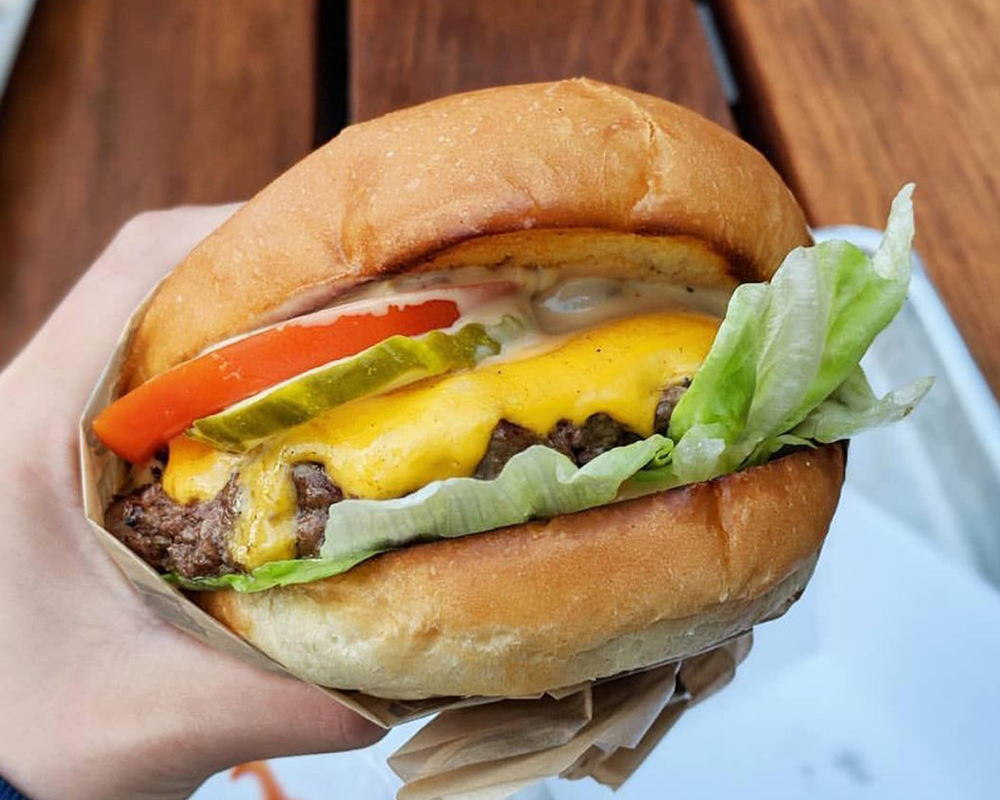 Gott's Roadside (.9 miles from Jasper)
Gott's Roadside burger serves up 1/3-pound patties made from a proprietary blend of Niman Ranch beef topped with a delicious extra-soft bun. As for the secret sauce … it's a secret.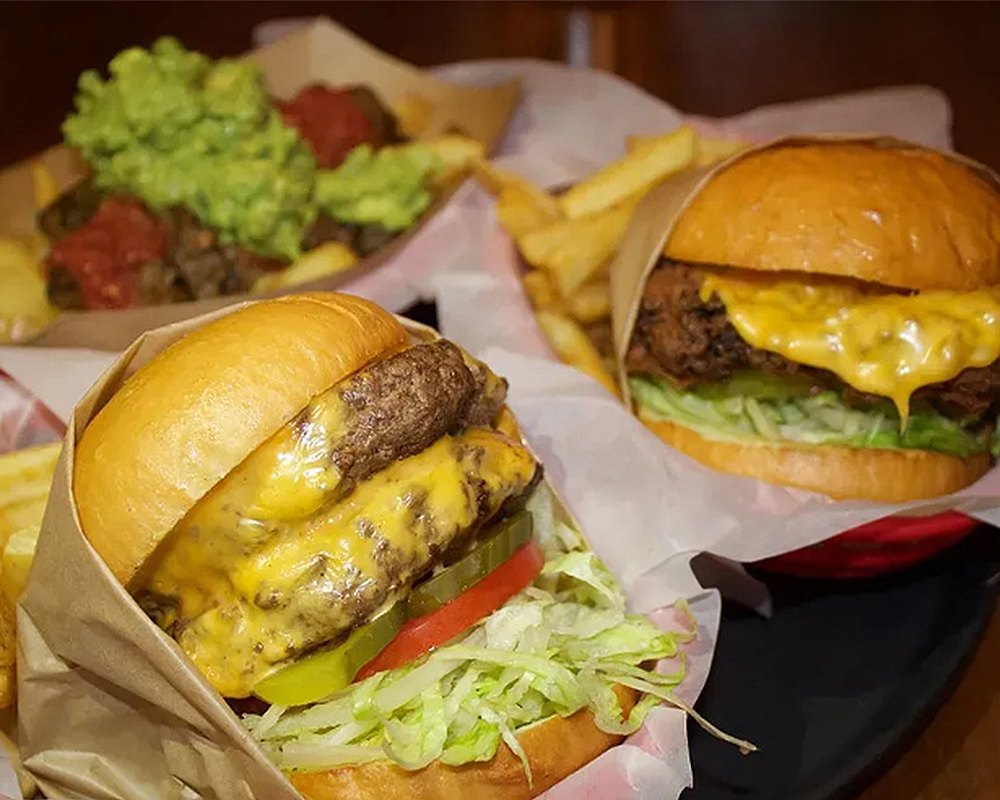 Garaje (.4 miles from Jasper)
Garaje serves up their burgers with a single or double patty, for those with particularly large appetites. A delicious juicy classic that doesn't disappoint.
Enjoy those summertime burgers! Yum.
#RentJasper
Jasper is a convergence. Of structure and imagination. Of the classic and the eclectic. Of art and life. This 400-foot highrise crowns San Francisco's fabled Rincon Hill and stands as an iconic addition to the city skyline. Residences from studios to three-bedrooms feature interior architectural design by Stanley Saitowitz and open to sweeping views of Downtown, SoMa and San Francisco Bay. It's a statement about elegance in a place where elegance really means something. You can follow Jasper on a number of channels – Facebook, Twitter, YouTube and Instagram as we share news and updates about our exciting new community. #rentjasper It's a heck of a place to call home.