Fri / 30 July 2021
Explore Jasper online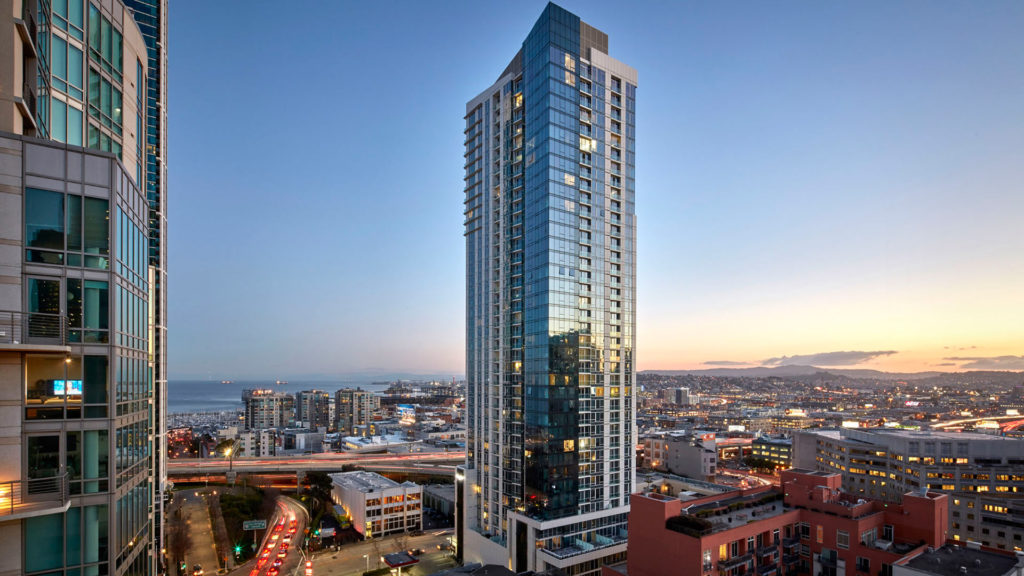 Finding a new home can be a daunting task. At Jasper, we make it easy. Explore all that we have to offer with a little help provided by our virtual tours.
Residences. Enjoy these residential 3-D tours through our Studio Plus, One Bedroom Plus, Three Bedroom. It's a great way to explore our community online and an excellent resource for those looking for a new home.  

You can even explore this beautiful studio from the comfort of home. Imagine your new home overlooking the San Francisco skyline and waterfront.
Amenities Abound. When you live at Jasper, your residence is just one aspect of your new life. Jasper boasts some amazing amenities, a few of which we have virtual tours for you to explore. Here are links to our Lounge, Fitness Center and Pool amenities at Jasper!
We'd love to connect with you, contact our leasing specialists at JasperLeasing@greystar.com or call us at 415-227-4000 today.
Sincerely Yours
Jasper is a convergence. Of structure and imagination. Of the classic and the eclectic. Of art and life. This 400-foot high-rise apartment building crowns San Francisco's fabled Rincon Hill and stands as an iconic addition to the city skyline. It is a statement about elegance in a place where elegance means something. Jasper is on Facebook, Twitter, YouTube and  Instagram as we share news and updates about our exciting new community.  #rentjasper It's a heck of a place to call home.