Sat / 8 May 2021
Your pup will love living at Jasper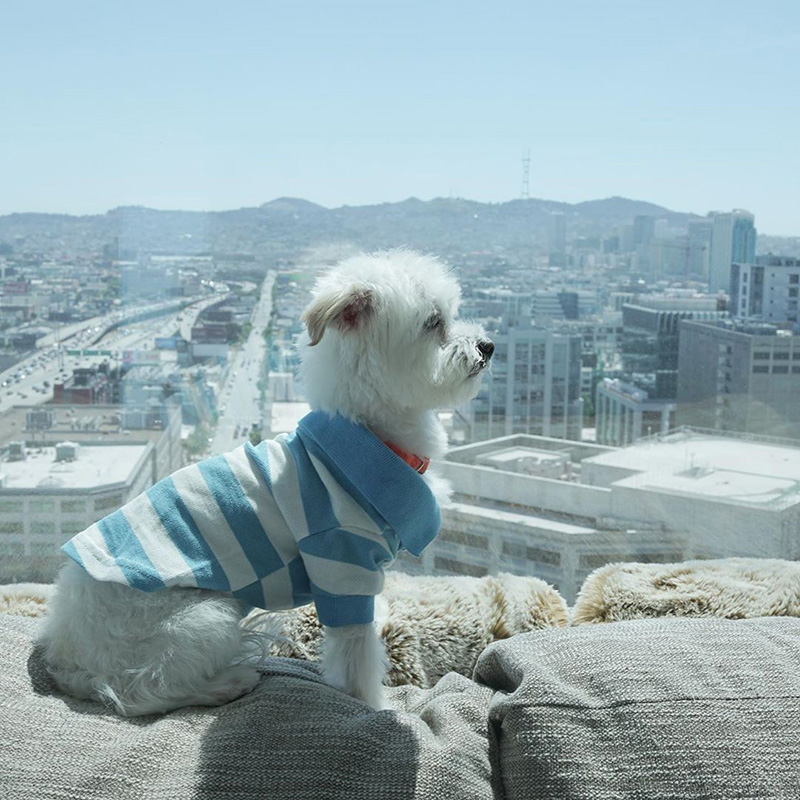 When you live at Jasper, you and your four-legged friend will love the incredible city views as well as the amenities that the building has to offer.
Jasper also puts you in the center of a variety of urban exploration options in the East Cut and beyond. When you and your friend decide to venture out and explore the neighborhood, there are a number of venues to experience.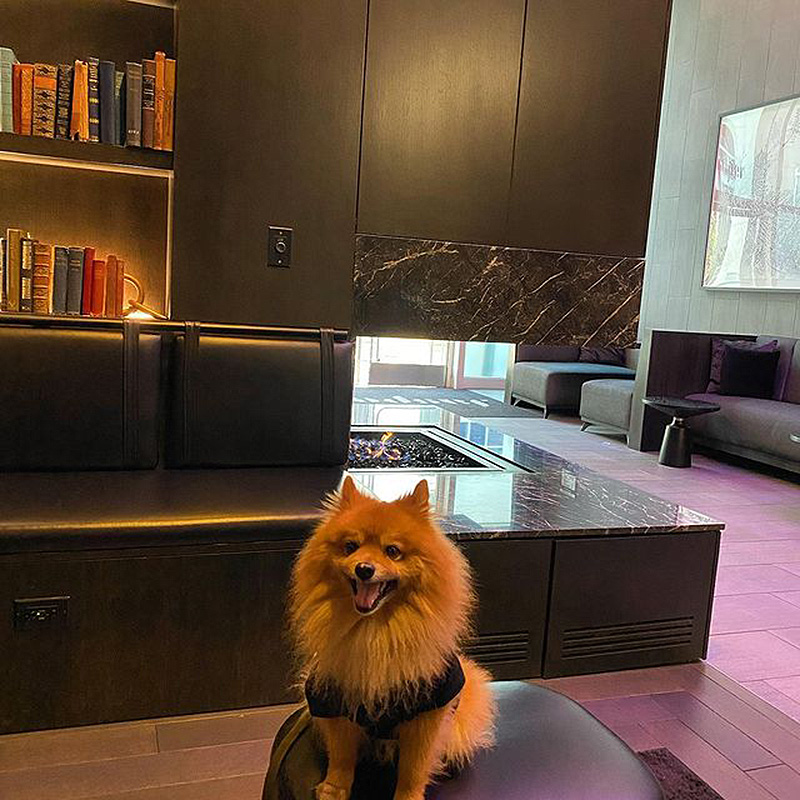 Getting your exercise.  Just a few short blocks from Jasper, you'll find Rincon Hill Dog Park.  Located at the northwest corner of Beale and Bryant Streets, this popular park consists of a small open public plaza and off-leash areas for both small and large dogs. The small dog area is a great place for your pup to play with those that are more their size. You can learn more about the Rincon Hill Dog Park on their website, Facebook page and Instagram location. 
Exploring the waterfront.  Just a short walk down Harrison and you arrive at the Embarcadero, with its amazing scenery and urban activity.  Take your friend and explore Rincon Park or travel a little bit farther and explore the energy of the vibrant Ferry Building, home of an amazing Farmers' Market.  It's a gorgeous setting and both of you will love it.
After a play in the park or a walk along the waterfront, it's time to get some doggie products and Woodlands Pet Shop is your one-stop shop for all your animal companions' needs! Located at the corner of Beale and Folsom, this family-owned pet company specializes in wholesome food. They have foods and treats with no artificial ingredients, unspecified byproducts, or fillers. They carry a wide variety of foods for cats and dogs. You can learn more about the Woodlands Pet Shop on their website, Facebook page and Instagram feed.
Remember to snap a picture or two of your canine adventures and be sure to share with us by tagging #jaspersf.  We love seeing Jasper residents around town.
Image credit: doggiexlucky on Instagram
The Royal Treatment
In ancient Greece, any guest could be a god. That's how we think of our residents and the folks they invite over. It translates to more than just respectful customer service. It means genuine empathy and concern for people's well-being. Our 24/7 on-site staff obsess over details to make your home life warm and comfortable. You can hit them up for anything from laundry pickup and local organic food delivery to dog walking and excursion planning. Friendliness begets friendliness. Joy yields more joy. That's what it's all about. Discover new, luxury San Francisco apartments at Jasper in Rincon Hill. Be sure to follow Jasper on Facebook, Twitter, YouTube, and Instagram as we share news and updates about our exciting new community. #RentJasper It's a heck of a place to call home.