Sat / 1 May 2021
May is Bike Month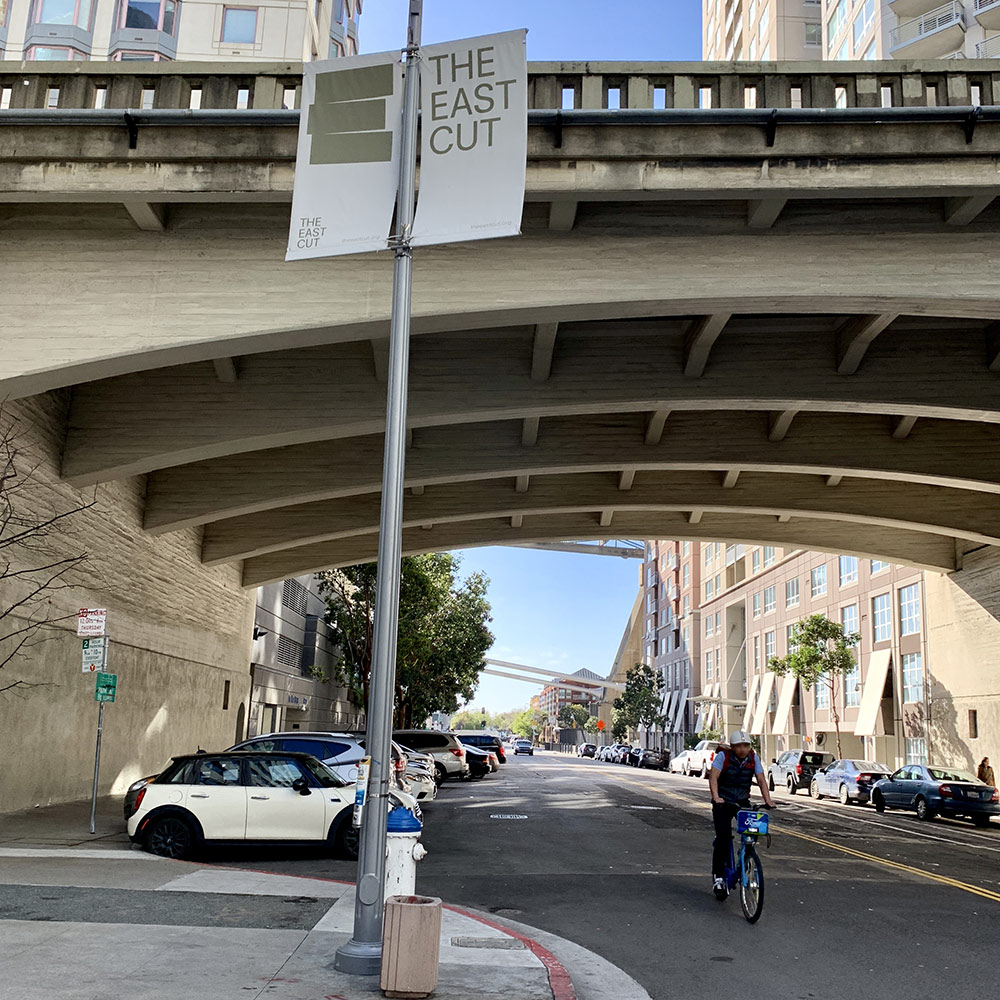 It's a great time of year to get outdoors, peddle to your destination and enjoy the amazing weather. Not only is it great exercise, it is fun, liberating and exhilarating all at the same time, as well as being a sustainable mode of transportation.
San Francisco is a wonderful city to live and explore with many residents opting to take their bike for a spin on miles of city streets. If you ride or are considering taking up biking, then join the fun as the entire city celebrates two-wheeled transit this month as May is Bike Month.
Bike to wherever, then grab your free tote. San Francisco Bicycle Coalition has all the details below:
Bike to Wherever Day is San Francisco's favorite biking holiday. On Friday, May 21, join people across San Francisco in riding your bike to get to wherever you need to go – or just for fun!
On May 21, bike to wherever is special to you. What place has given you joy or hope during these challenging times? Do you have a favorite mural, vista point, or park that you love to see along your ride? Take a photo and share it with us using #BTWD and @sfbike.
After you visit your favorite spot, reward yourself with a free reusable #BTWD tote bag. Pick yours up at our curbside pickup where we will be bringing the fun all day with costumes, music, and more! Or, swing by one of our outreach stations around town.
San Francisco Bicycle Coalition also has an excellent resources page, covering a wide variety of topics, for all your pedaling needs.
Need a place to roll? We recently summarized some nearby rides here.

So strap on your helmet and get riding.  And remember, be safe out there.
Sincerely Yours
Jasper is a convergence. Of structure and imagination. Of the classic and the eclectic. Of art and life. This 400-foot high-rise apartment building crowns San Francisco's fabled Rincon Hill and stands as an iconic addition to the city skyline. It is a statement about elegance in a place where elegance actually means something. Be sure to follow Jasper on Facebook, Twitter, YouTube, and Instagram as we share news and updates about our exciting new community. #rentjasper It's a heck of a place to call home.