Tue / 13 April 2021
Experience Jasper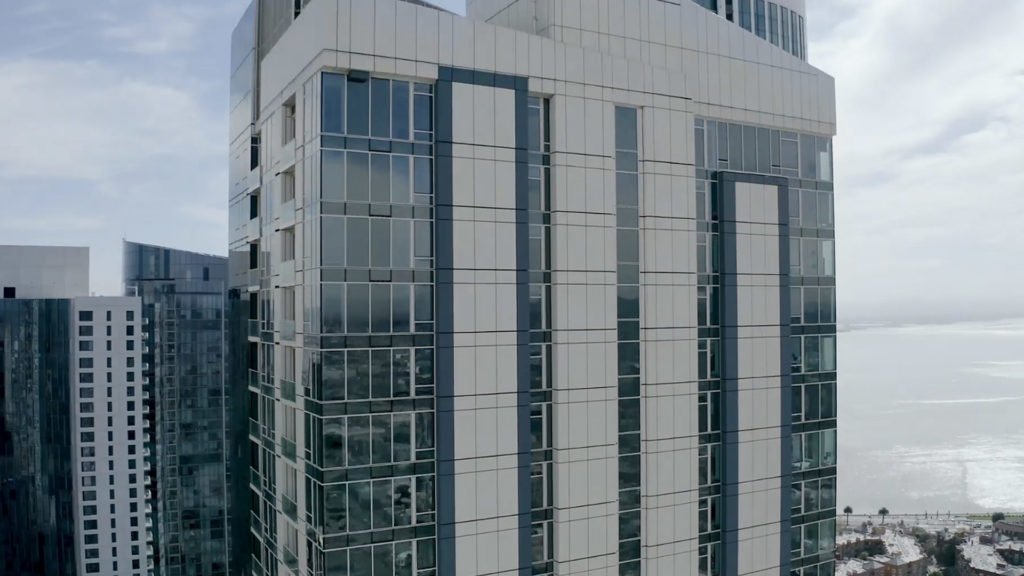 Architectural Vision. A Dignified Location. Mind-expanding Vistas. Amenities that Make Life Better. Room of All Trades. The Royal Treatment.
Jasper, a 40-story tower comprised of 320 luxury apartments crowns Rincon Hill atop San Francisco's East Cut neighborhood. True to San Francisco's heritage, Jasper was inspired by Jasper O'Farrell – the first surveyor of San Francisco.
San Francisco-based architect who has gained tremendous global recognition, Stanley Saitowitz worked in collaboration with HKS Architects to convey a vision – functionalistic urban modernism inspired by film noir aesthetic. This darker, dramatic genre of American mid-century crime films with expressionistic lighting and shadows, high contrast and stark camera angles is carried throughout the building and its amenities.
Expect the Unexpected.
Sincerely Yours,
Jasper
Sincerely Yours
Jasper is a convergence. Of structure and imagination. Of the classic and the eclectic. Of art and life. This 400-foot high-rise apartment building crowns San Francisco's fabled Rincon Hill and stands as an iconic addition to the city skyline. It is a statement about elegance in a place where elegance actually means something. Follow us on Facebook, YouTube, and Instagram as we share news and updates about our exciting new community.  #rentjasper It's a heck of a place to call home.