Thu / 18 March 2021
Dynamic Rock Garden Comes to The East Cut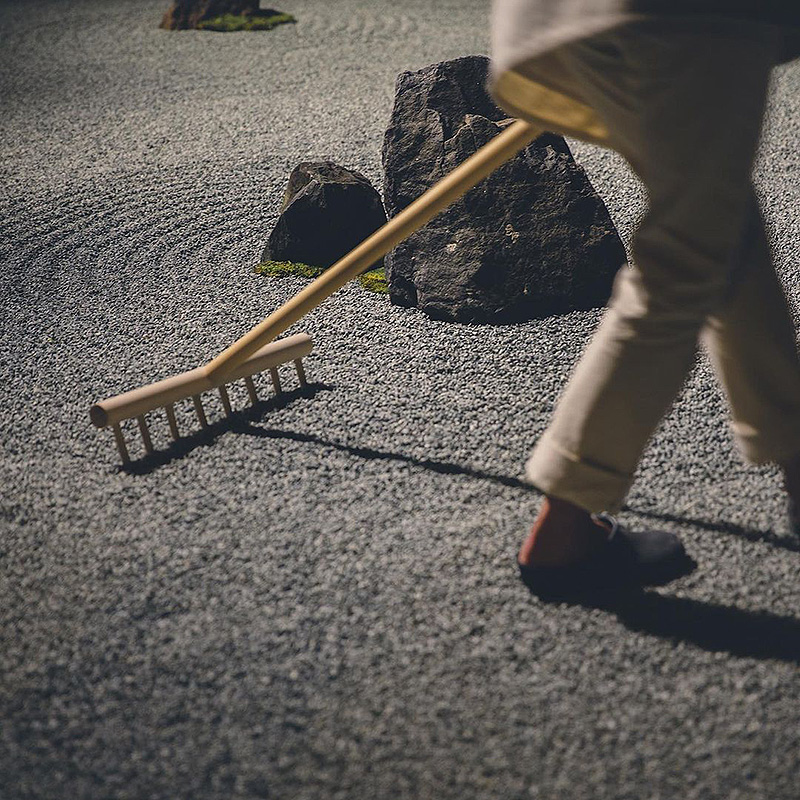 We are huge fans when our urban setting comes up with creative and artistic displays for residents and visitors to enjoy. We are seeing more retail spaces become the new canvases for urban creativity, providing the perfect opportunity to bring vibrancy, harmony and social interaction to a community.

Our friends at The East Cut CBD are working with @problemlibrary —a local art organization— to transform district spaces into experiences for the public. The project helps us reshape the narrative around vacancy, demonstrate the social value of ground-floor spaces, and promote new forms of leasing and partnership agreements with the owners of commercial real estate assets.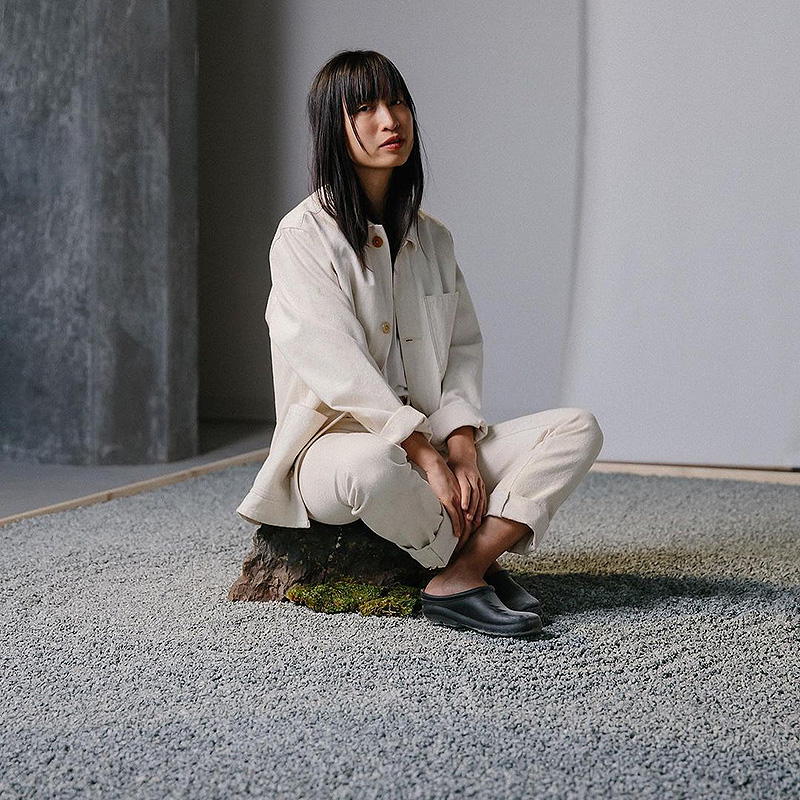 New York City artist Vanha Lam's dynamic rock garden, 'Temporary Garden–Ongoing Maintenance', at 120 Folsom Street is a wonderful example of urban art. Known for her work using folded paper and canvas, Vanha Lam is responsible for the district's new installation of a large-scale indoor zen rock garden, tended daily. As Vanha immerses herself into the quiet and contemplative state of maintaining the garden, she creates an ever-changing space for observers to constantly reinterpret.

The project's process can be viewed any time at temporarygarden.org.
The East Cut Instagram feed showcased the exhibit and highlighted the intent of the rock garden:
The intent of the rock garden is to reflect the surrounding natural environment of San Francisco, and serve as a silent, obscure experience in the midst of the noisy city. So, take a step back from the buzzing streets of San Francisco and find your zen at Vanha Lam's new rock garden at 120 Folsom Street!
Photo credit: The East Cut on Instagram
The Royal Treatment
In ancient Greece, any guest could be a god. That's how we think of our residents and the folks they invite over. It translates to more than just respectful customer service. It means genuine empathy and concern for people's well-being. Our 24/7 on-site staff obsess over details to make your home life warm and comfortable. You can hit them up for anything from laundry pickup and local organic food delivery to dog walking and excursion planning. Friendliness begets friendliness. Joy yields more joy. That's what it's all about. Discover new, luxury San Francisco apartments at Jasper in Rincon Hill. Be sure to follow Jasper on Facebook and Instagram as we share news and updates about our exciting new community. #RentJasper It's a heck of a place to call home.