Sat / 18 November 2023
Experience Circus Bella, Kaleidoscope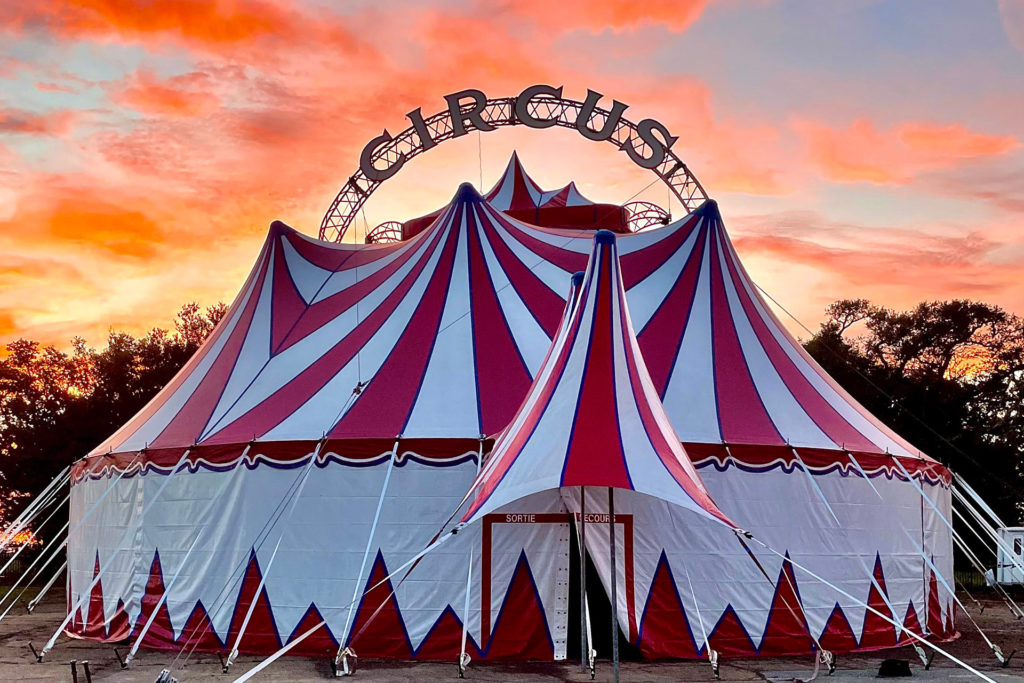 There is something truly special about a day at the circus. From the moment you arrive, you are transported to a delightful world of magic and splendor, completely disconnected from the reality of the day. That festive atmosphere is coming to The Crossing at East Cut.
Circus Bella's "Kaleidoscope" is the perfect show for families and children of all ages, as attendees experience a joyous holiday event that will stay with them all season long and beyond! 
The official site describes what awaits you.

Performed in the round in a 350-seat Circus Tent, the beauty of "Kaleidoscope" is the intimacy and immediacy of the one-ring circus. A diverse cast of 12 perform thrilling feats of balance and strength, demonstrations of grace and poise, outrageous humor, and slapstick antics. Original music is performed live by the beloved 6-piece Circus Bella All-Star Band. Let yourself be dazzled and join in the celebration.
The big top Circus Tent is located at the intersection of Main and Howard Streets, at the Crossing at the East Cut in Downtown San Francisco.
The show runs 90 minutes with one 15-minute intermission.
The Details
Circus Bella, Kaleidoscope
Dates: December 15 – 31, 2023
The Crossing at East Cut
For tickets and more information, visit their official site.

As 2023 comes to an end, we all need more moments to sit down and gather with each other to celebrate, reflect and laugh!
Photo Credit: Kirk Marsh via Circus Bella
Sincerely Yours
Jasper is a convergence. Of structure and imagination. Of the classic and the eclectic. Of art and life. This 400-foot high-rise apartment building crowns San Francisco's fabled Rincon Hill and stands as an iconic addition to the city skyline. It is a statement about elegance in a place where elegance actually means something. Follow Jasper on Facebook and Instagram as we share news and updates about our exciting community. #rentjasper It's a heck of a place to call home.