Tue / 17 October 2023
San Francisco Restaurant Week Returns This Fall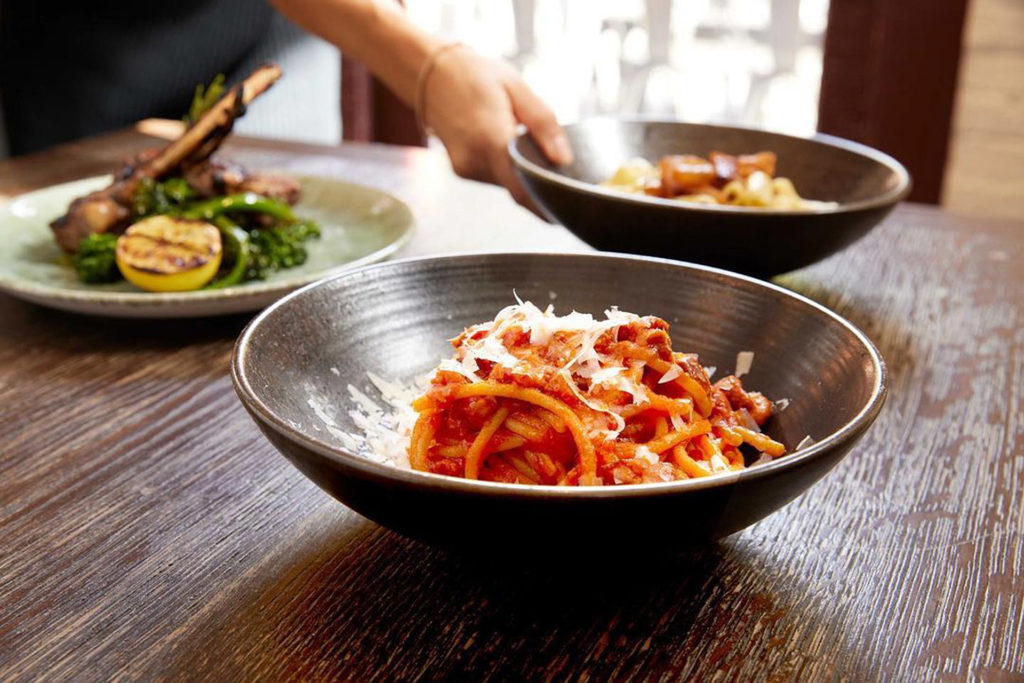 Celebrate the flavors of San Francisco as Fall San Francisco Restaurant Week returns the city. This year's Fall Restaurant Week will run November 3-16 and feature a wide range of participating restaurants offering special menus at great price points. It's a perfect venue to return to an old favorite or experience a new taste in the neighborhood and beyond.
Participating restaurants will offer special prix-fixe menus Friday, November 3rd – Thursday, November 16th at one or more the following price points:
Brunch or Lunch (2+ Items or Courses): $10, $15, $25, $30, $40
Dinner (3+ Items or Courses): $30, $45, $65, $75, $90
The list of participating restaurants is quite extensive. Below is a quick summary of SOMA restaurants participating this year.
Be sure to visit the official Fall San Francisco Restaurant Week site for all the details – website info, bookings and prix-fixe menus being offered.
AsiaSF
Astra (The St. Regis San Francisco)
Clancy 7 Square Tap Room
Happy dining. You can follow all the fun on Instagram and visiting the official website.
Image credit: 54mintsf on Instagram
The Royal Treatment
In ancient Greece, any guest could be a god. That's how we think of our residents and the folks they invite over. It translates to more than just respectful customer service. It means genuine empathy and concern for people's well-being. Our 24/7 on-site staff obsess over details to make your home life warm and comfortable. You can hit them up for anything from laundry pickup and local organic food delivery to dog walking and excursion planning. Friendliness begets friendliness. Joy yields more joy. That's what it's all about. Discover new, luxury San Francisco apartments at Jasper in Rincon Hill. Be sure to follow Jasper on Facebook and Instagram as we share news and updates about our exciting new community. #RentJasper It's a heck of a place to call home.