Thu / 16 March 2023
Experience The East Cut Farmers' Market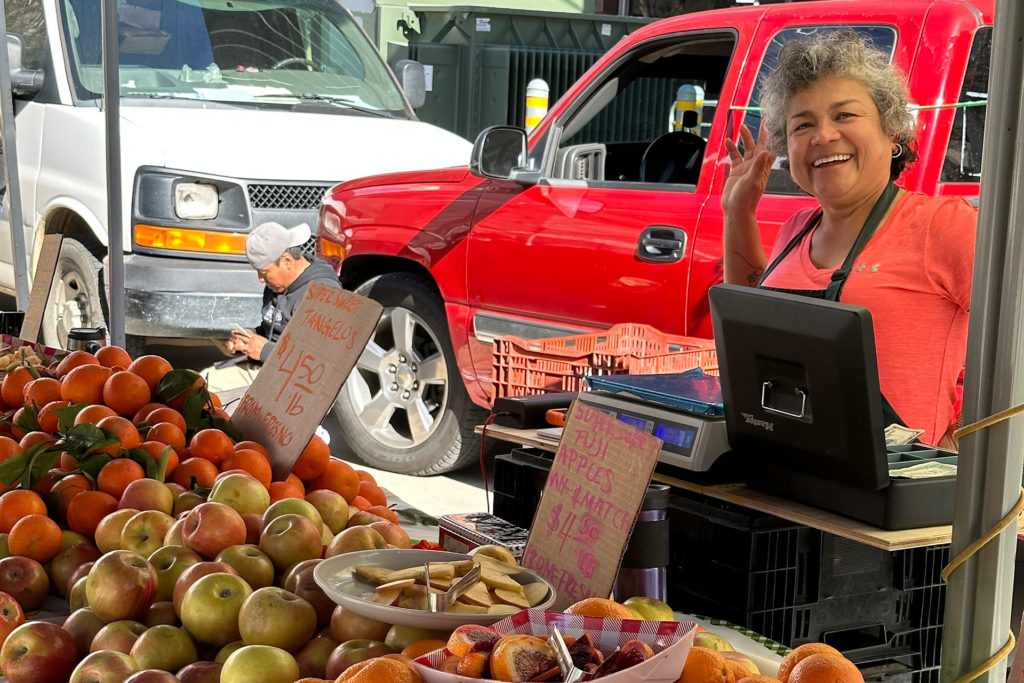 Exciting news as The East Cut successfully launched The East Cut Farmers' Market last month. A grant from the city guarantees it will run for 10 more weeks, and they hope it will continue as a permanent market. In order to achieve this goal, they need your support! Please visit the market and spread the word.
The market features a dozen certified produce vendors, artisan food purveyors, retail businesses, and welcomes new vendors weekly. The market is THE place to be each Sunday in the neighborhood.
Enjoy live music, a kids' bounce house, pickleball tournaments, youth soccer leagues, and more! If you haven't been already, the small businesses operating at The Crossing are OPEN and they are offering brunch-themed items for the duration of the market.
The Crossing is the place to be on Sundays in The East Cut.
Image Credit: The East Cut
Sincerely Yours
Jasper is a convergence. Of structure and imagination. Of the classic and the eclectic. Of art and life. This 400-foot high-rise apartment building crowns San Francisco's fabled Rincon Hill and stands as an iconic addition to the city skyline. It is a statement about elegance in a place where elegance actually means something. Be sure to follow Jasper on Facebook and Instagram as we share news and updates about our exciting new community. #rentjasper – It's a heck of a place to call home.