Fri / 24 February 2023
The Jasper March Agenda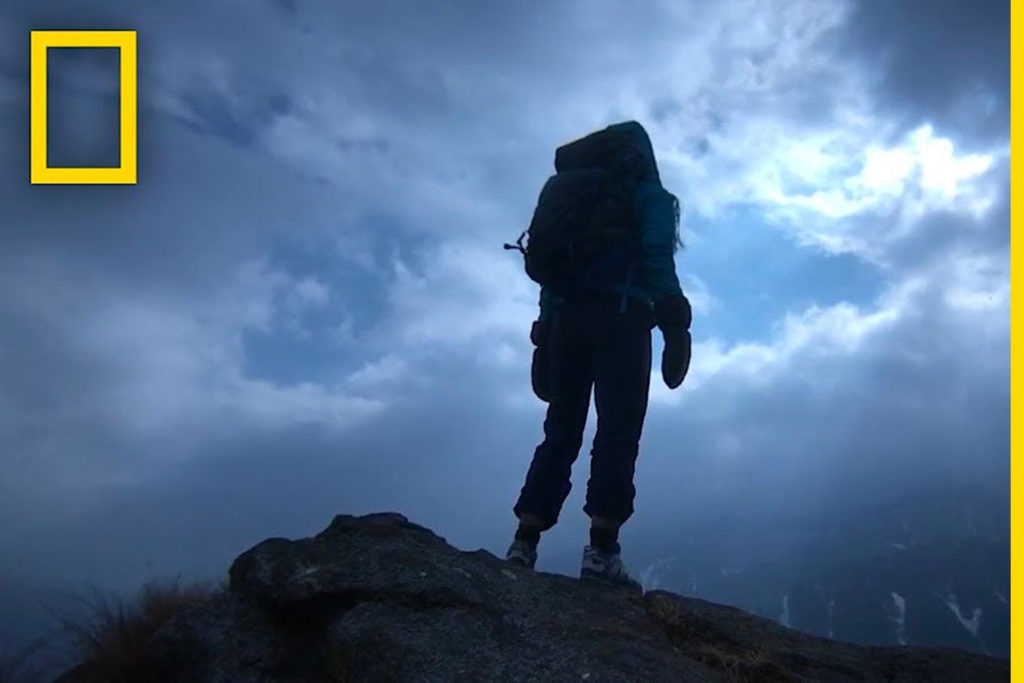 Life at Jasper puts you in the center of excitement every month. March brings a fresh new season and a variety of must attend events to the City. We've rounded up a few that include yoga, comedy, garden tours, movies, and much more. Map out your month here:
March 1-12, Entwined. One of San Francisco's most celebrated (and popular) public light installations, Entwined, has returned to Golden Gate Park and will dazzle through March.
March 1 + 8, All-Levels Vinyasa Yoga. Head to the SF Ferry Building for an indoor yoga series with a beautiful panoramic view, peaceful vibes and feel-good, enlivening movement for your Wednesday lunch break.
March 2, SF MoMA Outing: Joan Brown Exhibit. Take a field trip with your UICC friends to walk through a limited time exhibition featuring the work of a San Francisco Irish American artist—Joan Brown.
March 2, First Thursdays at SFMOMA. From 1–8 p.m. on the first Thursday of every month, Bay Area residents can enjoy SFMOMA's galleries filled with lively and inspiring art — for free.
March 2 + 16, Yerba Buena Gardens Public Art Tours. Yerba Buena Gardens Festival's recurring walking tour exploring the stunning public art of Yerba Buena Gardens!
March 3, Comedy at The Crossing. Head to The Crossing at East Cut for a night filled with laughs, drinks, bites, and more. This is the perfect date night activity or Saturday night gathering with friends.
March 4, SF Irish Film Docfest 2023. SF Irish Film presents one day of stimulating and thought-provoking documentary film.
March 4, In-Person Technique Tasters: Crewelwork with Laura Tandeske. Crewelwork is a great introductory technique to hand embroidery as it includes stitches common to other techniques.
March 5, 2023 Chinatown YMCA Run. The Chinatown YMCA, in San Francisco's historic Chinatown, is holding its 45th annual "Chinese New Year Run" this year.
March 5, HEAD WEST, Every first Sunday of the month Head West will bring Bay Area Makers, Crafters, Designers, Artists + Vintage Merchants to the Ferry Building's beautiful back plaza.
March 8, National Geographic Women Explorers celebrate International Women's Day. Hear from four inspiring women who are dedicated to making the world a better place.
March 10, Crisp And Nu Fridays. Head to Southside Spirit House every second Friday.
March 17, Azucar Fridays @ The Crossing at East Cut. Grab your dancing shoes and head down to The Crossing for a tutorial in Bachata Dance and Latin Beats in the Beer Garden.
March 18, An Odyssey Into Pinot Noir. A flight through the main regions of Pinot Noir. Learn the differences between regions and the incredible history of this amazing varietal.
March 19, The Art of Sushi Making. Learn the tips and tricks from a professional sushi chef in this highly interactive and hands-on class at the SF Ferry Building.
March 22, Picnic al Parque. Join the Latinx in Gaming team at a Picnic in the Yerba Buena Gardens park. We'll be sitting on picnic blankets, playing music, relaxing.
March 24, Love & Basketball. Located in the heart of downtown San Francisco, The Cut Outdoor Cinema at The Crossing is the Bay's first year-round outdoor cinema.
March 25, Pop-Ups on the Plaza: Celebrating Black Women Makers. This Women's History Month, celebrate Bay Area Black women makers with a day of festivities, family fun, and delicious food at the Embarcadero Ferry Terminal Plaza.
March 25, Embarcadero Center Walking Tour. Walking tour exploring John Portman's massive Embarcadero Center as an example of Late Modernist architecture, 70s urbanism, and public art.
March 30, Open Rehearsal: MTT Conducts Mahler 6. Michael Tilson Thomas and the SF Symphony return to the music of Gustav Mahler.
Wednesdays in March, Dance Outdoors with Rhythm & Motion. Rhythm & Motion and Yerba Buena Gardens Festival invite you to join us for R&M Fusion class at the beautiful Yerba Buena Gardens.
Sundays in March, Farmers Market. The East Cut is hosting a farmers market at The Crossing at East Cut through May 2023 with the goal of establishing a permanent Sunday farmer's market in the neighborhood.
Movies all Month Long. Located in the heart of downtown San Francisco, The Cut Outdoor Cinema at The Crossing is the Bay's first year-round outdoor cinema. Check out what's coming to the big screen.
Image Credit: National Geographic Women Explorers celebrate International Women's Day
Sincerely Yours
Jasper is a convergence. Of structure and imagination. Of the classic and the eclectic. Of art and life. This 400-foot high-rise apartment building crowns San Francisco's fabled Rincon Hill and stands as an iconic addition to the city skyline. It is a statement about elegance in a place where elegance actually means something. Be sure to follow Jasper on Facebook and Instagram as we share news and updates about our exciting new community.  #rentjasper It's a heck of a place to call home.