Fri / 11 November 2022
Experience San Francisco FREE Museum Weekend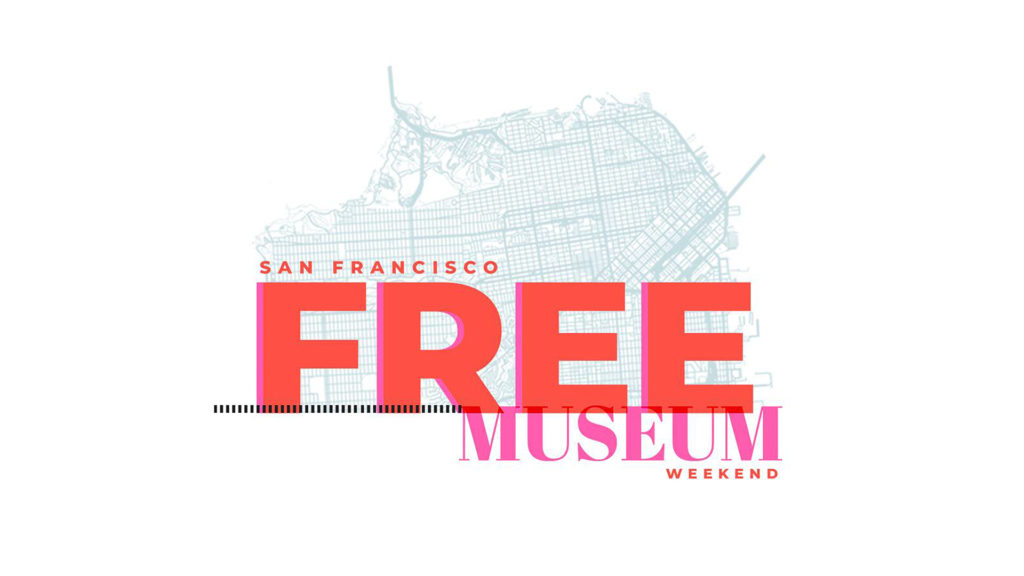 Mark your calendars for December 3 & 4 as San Francisco FREE Museum Weekend comes to the City.
Open doors to open minds. San Francisco Free Museum Weekend is a collaborative initiative that highlights the city's vibrant arts and culture organizations. The free weekend celebrates the reawakening and revitalization of a city that has long championed creativity, experimentation, and innovation.
Join the fun as over 20 museums open their doors free to the public on Saturday and Sunday, December 3 and 4, 2022. Here is a list of participating museums:
Learn more at their website, Facebook page and Instagram feed.
Image credit: San Francisco Free Museum Weekend on Facebook
The Royal Treatment
In ancient Greece, any guest could be a god. That's how we think of our residents and the folks they invite over. It translates to more than just respectful customer service. It means genuine empathy and concern for people's well-being. Our 24/7 on-site staff obsess over details to make your home life warm and comfortable. You can hit them up for anything from laundry pickup and local organic food delivery to dog walking and excursion planning. Friendliness begets friendliness. Joy yields more joy. That's what it's all about. Discover new, luxury San Francisco apartments at Jasper in Rincon Hill. Be sure to follow Jasper on Facebook, Twitter, YouTube, and Instagram as we share news and updates about our exciting new community. #RentJasper It's a heck of a place to call home.