Sun / 27 March 2022
The Jasper Agenda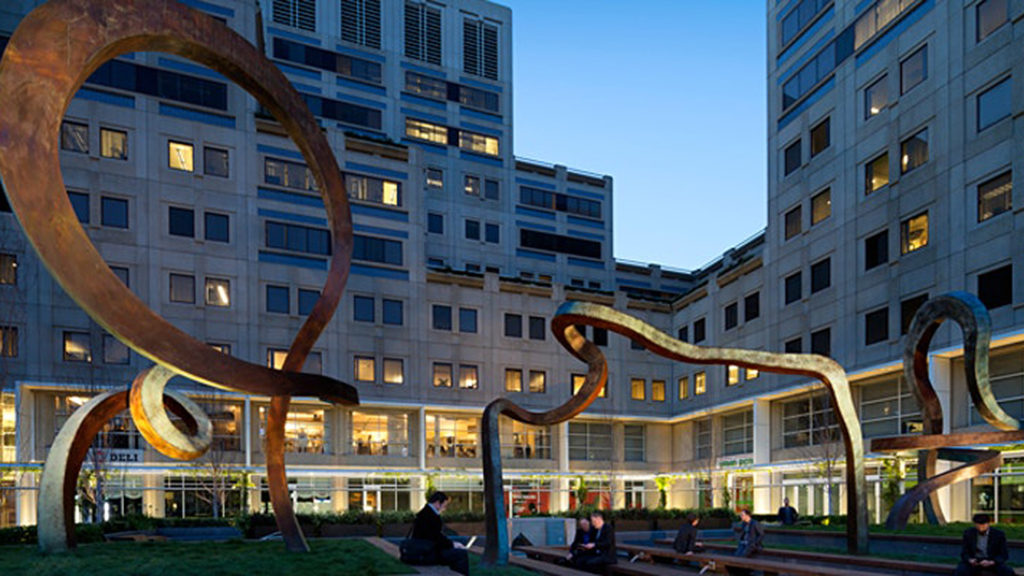 Life at Jasper puts you in the center of excitement each and every month. April brings a variety of must attend events to the City and we've rounded up a few that include BloomSF activities, an annual Art Bash, plant market, chocolate show, and much more. Map out your month here:
March 27 – April 3, BloomSF. A number of San Francisco's iconic destinations will offer coordinated, week-long programming to welcome workers and visitors back downtown.
April 1, April Fools' Comedy at The Crossing. Head to The Crossing at East Cut for an April Fool's night filled with laughs, drinks, bites, and more.
April 2, Watercolor in Bloom. Create a stylish watercolor painting using simple, easy-to-learn techniques while enjoying cocktails in The Crossing beer garden.
April 2, Rollin' Through The Crossing. Lace up your skates and get ready to roll with a live DJ at Rollin' Through The Crossing, a special event presented as part of the new BloomSF event series.
April 4, Clay Days 2022 at SOMArts. With your registration, you are entitled to 8 sessions to use at your convenience. You may start at any time by selecting the date that works best for you
April 6, 13, 20, Dance Outdoors with Rhythm & Motion. Rhythm & Motion and Yerba Buena Gardens Festival invite you to join us for R&M Fusion class at the beautiful Yerba Buena Gardens.
April 7, First Thursdays at SFMOMA. Explore "Constellations", weaving contemporary and historical voices together to tell new stories through the photography collection.
April 8, Art Bash. The party kicks off with cocktails and an artist designed dinner experience + art auction. After dinner, the museum will burst to life to welcome guests for surprising encounters and immersive art.
April 10, Gardeneur Plant Market. Visit the largest plant market in the bay area at the iconic SF Ferry Building! Bring your family and enjoy a beautiful day outside.
April 10, HOLI SF @ The Crossing at East Cut. This celebration will include an array of entertainment including festive colored Holi powders, music, dance, and delicious multicultural food and beverage vendors.
April 16, Tree Tours. 10 a.m. – 11:30 a.m. at Main Plaza at Salesforce Park.
April 20, Sights & Bites West Tour. The Sights & Bites West Tour is a journey through public art and neighborhood eateries, focusing on the western part of The East Cut!
April 21-22, Chocolate And Art Show San Francisco. There is something for everyone at the SOMArts Cultural Center including live body painting, vendors, live music, face-painting, and free chocolate.
April, The Unreal Garden 2022. Discover the world's most advanced holographic experience with your friends and family in the heart of San Francisco, in the same building as the Verse: Art of the Future exhibit.
Sincerely Yours
Jasper is a convergence. Of structure and imagination. Of the classic and the eclectic. Of art and life. This 400-foot high-rise apartment building crowns San Francisco's fabled Rincon Hill and stands as an iconic addition to the city skyline. It is a statement about elegance in a place where elegance actually means something. Be sure to follow Jasper on Facebook, Twitter, YouTube and Instagram as we share news and updates about our exciting new community. #rentjasper It's a heck of a place to call home.