Sat / 25 September 2021
Apple Picking Near San Francisco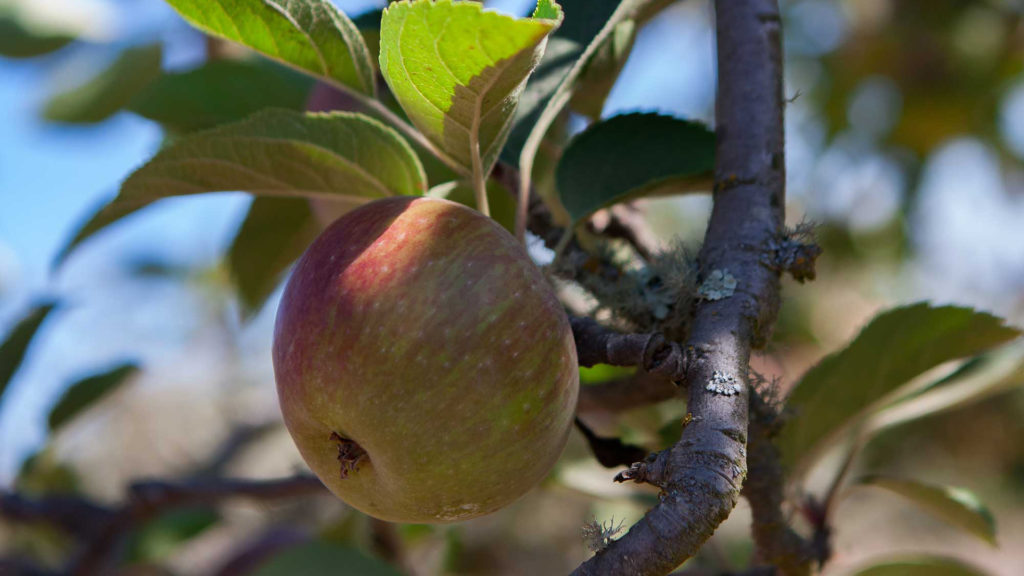 Fall is in the air and that means it's time to engage in a seasonal tradition, apple picking in the Bay area.  Whether you travel north to Sonoma County or south to Watsonville, it's time to take a short trip and pick some seasonal deliciousness; it's a great way to usher in the fall season.
Here is a short list of some of the best places for apple picking in the Bay area, courtesy of purewow.com.
Apple-A-Day Ratzlaff Ranch
13128 Occidental Rd. – Sebastopol
U-Pick season is typically September through early December, depending on the availability of ripe apples. Fresh cider is available for purchase during U-Pick. They provide picnic tables for lunches and ample parking space. Outdoor restrooms are on site. Please dress appropriately for farmyard walking.
Earthseed Farm
3175 Sullivan Rd. – Sebastopol
U-Pick days are Saturdays at the farm. Families, groups and individuals can join in on the fun at the farm on designated U-Pick dates throughout the season, and connect with nature and pick mouthwatering, fragrant, and delicious organic fruit. Bring Reusable Containers: Please bring containers to take home your fruit. They also have baskets for sale in the farm store.​
Gizdich Ranch
55 Peckham Rd. – Watsonville
Weekends only.  Spend a day at the family ranch and breathe in the fresh air and countryside atmosphere.  Pick your favorite fruit of the season right off the tree; then, picnic among the apple trees and the hills.  Take home a jar (or two) of fresh berry jams, a jug of our fresh pressed apple juice, and eat the best pies this side of the Rockies!
Clearview Orchards
646 Trabing Rd. – Watsonville
Clearview Orchards produces the finest CCOF certified organic apples. Whether you want to pick your own apples or simply pick up some organic fruit from their Apple Barn, the orchards are the place to spend a weekend day. In addition to apples, Clearview Orchards sells fresh apple juice, delicious apple turnovers, organic squash, pumpkins, dried lavender, honey, and more. Advance tickets required for entry.
For a complete list of apple picking farms, be sure to visit the purewow.com article.
Note: Be sure to check each orchard's current COVID-19 measures, regarding masking policies, reservation times and available food services.
Image credit: https://appleadayranch.com/
Sincerely Yours
Jasper is a convergence. Of structure and imagination. Of the classic and the eclectic. Of art and life. This 400-foot high-rise apartment building crowns San Francisco's fabled Rincon Hill and stands as an iconic addition to the city skyline. It is a statement about elegance in a place where elegance means something. Follow us on Facebook, Twitter, YouTube and Instagram as we share news and updates about our exciting community.  #rentjasper It's a heck of a place to call home.