Mon / 23 August 2021
Akiko's is Coming to The East Cut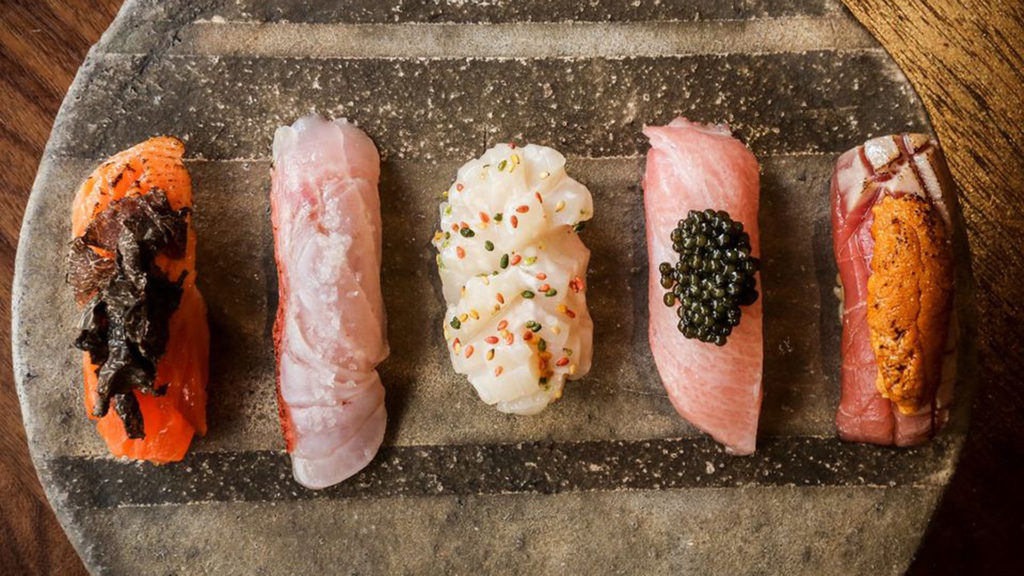 Local San Francisco foodies are excited about the news that Akiko's is coming to The East Cut. The popular restaurant is moving to a new location and will be just a few short city blocks away from your home at Jasper.
A recent SF Eater article made the exciting announcement:
In early 2022, Akiko's will move to a new, larger location, leaving the downtown neighborhood it's called home for more than 30 years to cross Market and put down roots in the East Cut.
This is quite the venture. The new restaurant will have a 2,700 square-foot space to serve up their delicious offerings and will be located at 430 Folsom Street.
For those familiar with the Akiko's experience, the East Cut location will be a significant shift from their norm.
The centerpiece of the 46-seat dining room will be a 24-seat Chef's Stage, where diners will have a front-row seat to watch the culinary teamwork. AvroKO design firm says the space offers "fragmented vignettes, suspended elements, unexpected color, and controlled sightlines," according to the release. And it was inspired by the 1970 Osaka Exhibition and Frank Lloyd Wright's architecture to create a sleek and modern space accented with "colorful abstract artwork and graphics with 70s flair."
We can't wait to give it a try in 2022. And for those of you who are a bit nostalgic for the Bush Street location, fear not; the SF Eater shared that the family won't be abandoning the location but will be introducing a new concept into the space. Stay tuned for details.
Image credit: https://www.facebook.com/akikosrestaurant
Sincerely Yours
Jasper is a convergence. Of structure and imagination. Of the classic and the eclectic. Of art and life. This 400-foot high-rise apartment building crowns San Francisco's fabled Rincon Hill and stands as an iconic addition to the city skyline. It is a statement about elegance in a place where elegance means something. Follow us on Facebook, Twitter, YouTube and Instagram as we share news and updates about our exciting community. #rentjasper It's a heck of a place to call home.