Wed / 4 November 2020
Thanksgiving Made Easy with help from CUESA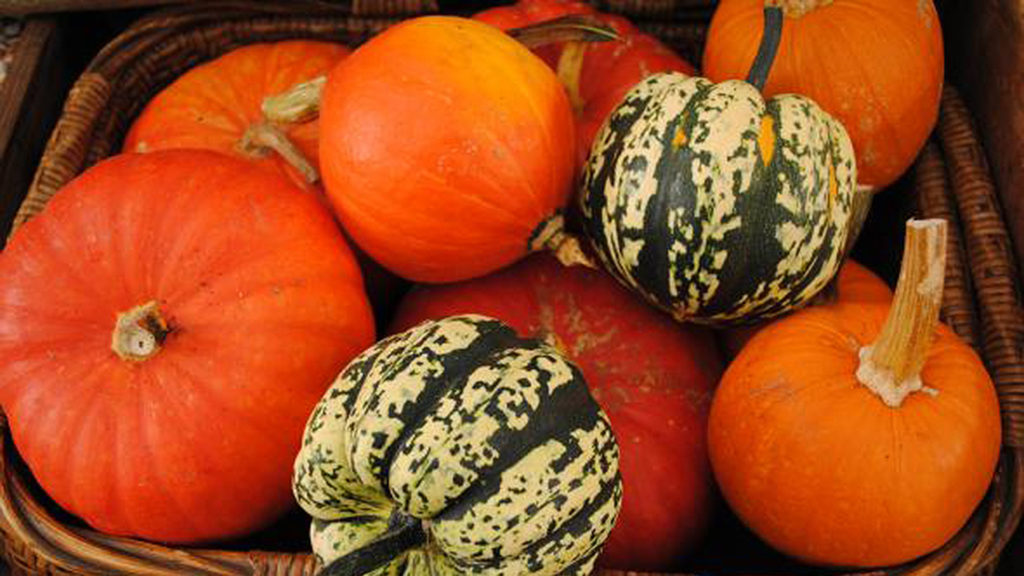 Fall is in the air and CUESA has all your Thanksgiving needs covered. From meats, to farm-fresh veggies, delicious pies to other baked goods, you can't go wrong with a quick trip and shop to the CUESA farmers market at the San Francisco Ferry Building. They offer a wonderful Thanksgiving Farmers Market Thanksgiving Guide here with shopping tips and recipes.
Life get busy this time of year but don't fret. You can satisfy your last-minute Thanksgiving feast needs at the Ferry Plaza Farmers Market on Tuesday, November 24, 10 am to 2 pm. You'll find our regular Tuesday farms along with some special pop-ups to make for a unique, delicious, and truly local Thanksgiving. Stock up for your holiday feast, and enjoy lunch while you're here.
Farm & Vendor Lineup
Achadinha Cheese Company (pop-up!): cheese
Beber Almondmilk (pop-up!): holiday almond milk and nog
Cap'n Mike's Holy Smoked Salmon (pop-up!): smoked fish
Delightful Foods (pop-up!): pies, cookies
Everything Under the Sun: fruit, vegetables, dried fruit, dried vegetables
Green Thumb Organics: organic vegetables
Hummus Heaven: hummus, dips
Iacopi Farms: Brussels sprouts, beans
K&J Orchards: fruit
Little Organic Farm (pop-up!): potatoes, greens
Marla Bakery (pop-up!): bread, pastries
McGinnis Ranch: flowers, fruit, vegetables
Mi Comedor: tacos, quesadillas
Nahua Pizza: pizza
Proyecto Diaz coffee: coffee
Three Babes Bakeshop (pop-up!): pies
Twin Girls Farm: fruit
Yerena Farms: berries
Be sure to check back for updates here. Happy Thanksgiving.
Image credit: CUESA
The Royal Treatment
In ancient Greece, any guest could be a god. That's how we think of our residents and the folks they invite over. It translates to more than just respectful customer service. It means genuine empathy and concern for people's well-being. Our 24/7 on-site staff obsess over details to make your home life warm and comfortable. You can hit them up for anything from laundry pickup and local organic food delivery to dog walking and excursion planning. Friendliness begets friendliness. Joy yields more joy. That's what it's all about. Discover new, luxury San Francisco apartments at Jasper in Rincon Hill. Be sure to follow Jasper on Facebook, Twitter, and Instagram as we share news and updates about our exciting new community. #RentJasper It's a heck of a place to call home.