Wed / 5 July 2023
San Francisco Ferry Building Turns 125
San Francisco is an international city with a long, rich history. On July 13, 1898, the first ferry boat docked at the Ferry Building ushering in an icon landmark and transportation gateway to the region.
In addition to the stunning Beaux-Arts architecture and rich history, the Ferry Building Marketplace has evolved into an amazing destination venue, showcasing the best local purveyors of food, drink and other wares.
Welcoming thousands of visitors daily, the iconic Ferry Building will celebrate its 125th anniversary with a community day which is free and open to the public. The fun takes place on Thursday, July 13 from 11am – 2pm.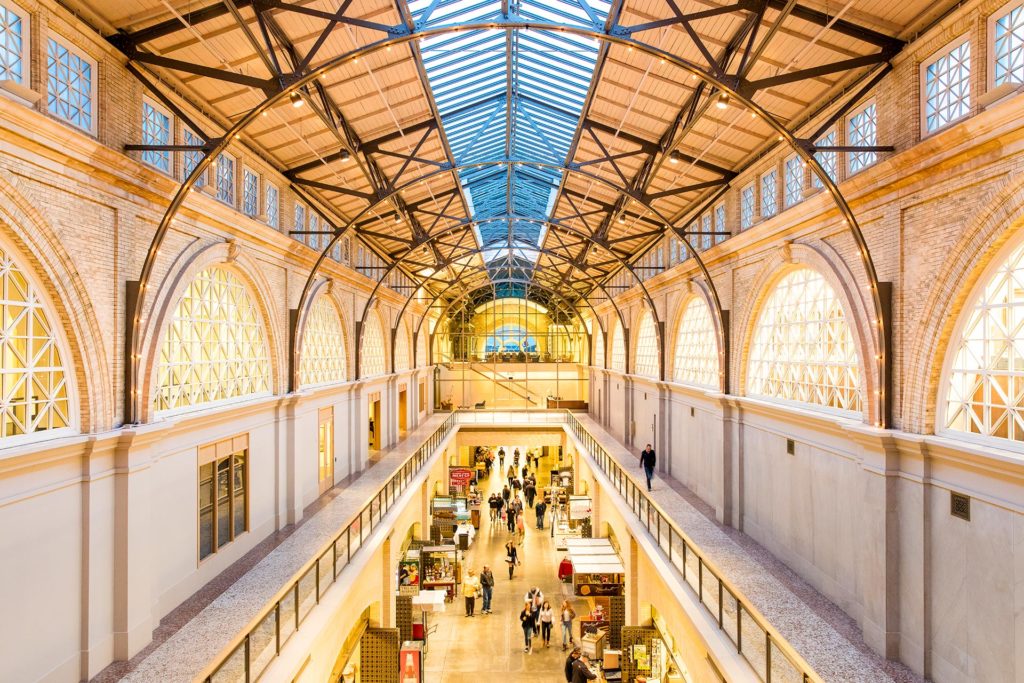 In a recent press release, Hudson Pacific Properties, the operator and co-owner of the Ferry Building, announced this historic milestone:
"For years the Ferry Building has operated as a central transportation hub and community gathering place, supporting the best of Bay Area culinary talent and artisans," says Ferry Building General Manager, Jane Connors. "We're excited to commemorate our 125th Anniversary this summer and invite locals and visitors to join us as we honor our history and celebrate our future."
The festivities include marketplace merchant specials, a free birthday ice cream sundae at Humphry Slocombe (while supplies last), a birthday happy hour at Fort Point, limited-edition swag giveaways, and a takeaway paint by number kit designed by SF Etsy.
Attendees are encouraged to join SF Heritage, a non-profit event partner, and share a Ferry Building memory that will be included in a time capsule. Wear your 'ferry finest' attire and snap a picture with performers at the clocktower photo op.
Attendees can also grab a Clocktower Crawl Card at Bay Crossings and stamp at participating shops to be entered in a weekly prize drawing through August 17th.
Happy Birthday, SF Ferry Building. Let's party like it's 1898!
Image Credit: Ferry Building Website and Instagram
Sincerely Yours
Jasper is a convergence. Of structure and imagination. Of the classic and the eclectic. Of art and life. This 400-foot high-rise apartment building crowns San Francisco's fabled Rincon Hill and stands as an iconic addition to the city skyline. It is a statement about elegance in a place where elegance actually means something. Be sure to follow Jasper on Facebook and Instagram as we share news and updates about our exciting new community. #rentjasper It's a heck of a place to call home.