Mon / 22 April 2019
Mapping out Public Open Spaces in The East Cut
When out and about town, The East Cut offers a number of Open Space venues,  which are open to the public.  These urban oases can often go unnoticed in the busy city as it is sometimes difficult to distinguish public from private space.
Our friends at The East Cut have made it easier for those in search of Public Open Space, with the release of a comprehensive (84 page) map.  This neighborhood asset didn't go unnoticed and was showcased in a recent sfchronicle.com article by John King.
"Such are the pointers tucked within "The East Cut Open Space Inventory," an image-rich tour of 40 spaces south of Mission Street and east of Second Street. While it's written for the people who live on Rincon Hill and in the towers around the Transbay Transit Center, the thoroughness spells out how private development can add breathing space to dense urban districts."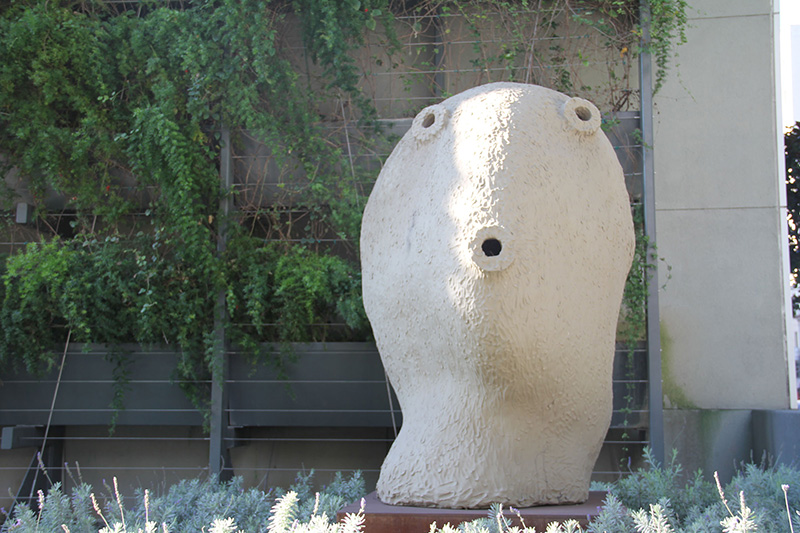 The map is quite a compilation of nearby public spaces, with details of each open space as well as maps that are organized by topic for readers to quickly research information of particular interest. A summary of The East Cut Open Space Inventory report is stated below:
The overarching goal of the open space inventory and public life survey is to benefit the neighborhood and all those who visit, work, and live here.
These maps created from the open space inventory can benefit visitors to the Salesforce Transit Center who want to relax in green spaces, rent bikes, or see public art. Mapping the best places to sit and eat lunch can benefit the 80,000+ daily workers on their lunch and coffee breaks. Most importantly, the maps can benefit the 12,000 – and growing-residents of the neighborhood.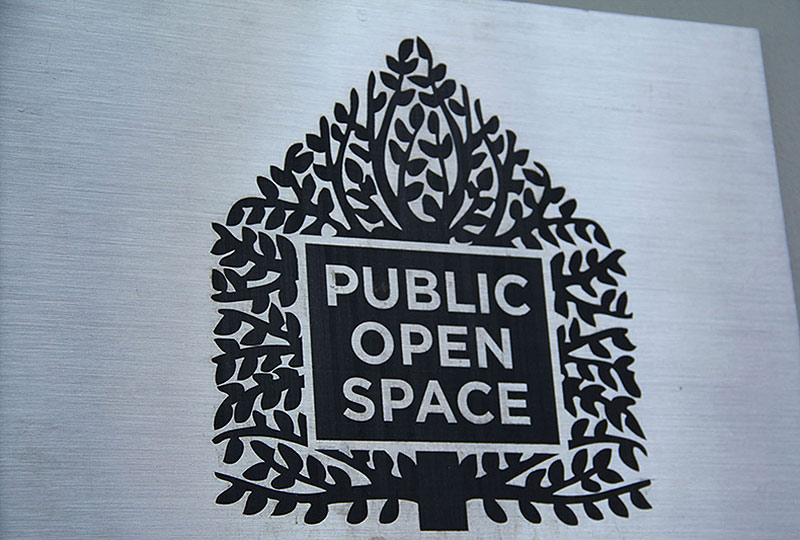 Now that we have peaked your interest, we are sure you would like to learn more about this incredible neighborhood asset.  The map can be viewed on The East Cut website, under Resources | The East Cut Open Space Inventory.
Happy Exploring!
Sincerely Yours
Jasper is a convergence. Of structure and imagination. Of the classic and the eclectic. Of art and life. This 400-foot high-rise apartment building crowns San Francisco's fabled Rincon Hill and stands as an iconic addition to the city skyline. It is a statement about elegance in a place where elegance actually means something. Be sure to follow Jasper on Facebook, Twitter, YouTube, and Instagram as we share news and updates about our exciting new community.  #rentjasper It's a heck of a place to call home.